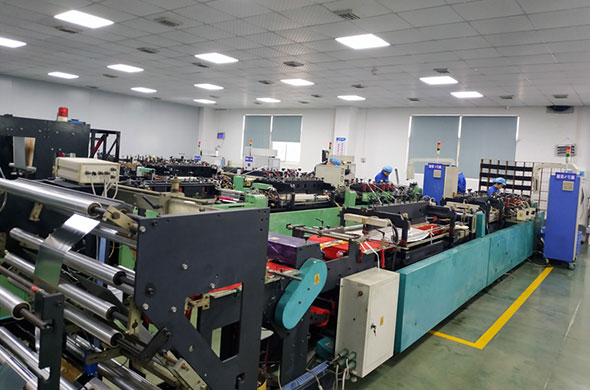 QINGDAO KUSH PACKAGING CO., LTD.
We offer our customers the best quality products that meets the local cannabis packaging regulations with competitive price and fast delivery.
QINGDAO KUSH PACKAGING CO., LTD.
Qingdao Kush Packaging Co.,Ltd was founded in 2008. It is located in Qingdao, a beautiful coastal city in eastern China. We started as an industrial flexible plastic packaging manufacturer, designing and producing different types of packaging bags for food & beverage and cannabis industries. Based on success in the industrial flexible packaging, we expanded our business to cannabis packaging and have become a professional cannabis packaging solution supplier.