Unintentional injuries to children due to accidental ingestion are the third most common cause of injury. However, these losses are usually avoidable. In addition to guardians taking the necessary protective measures, vigorously raising awareness of child-resist packaging and promoting child-safe packaging methods will be a fundamental way to further reduce the likelihood of unintentional injuries to children.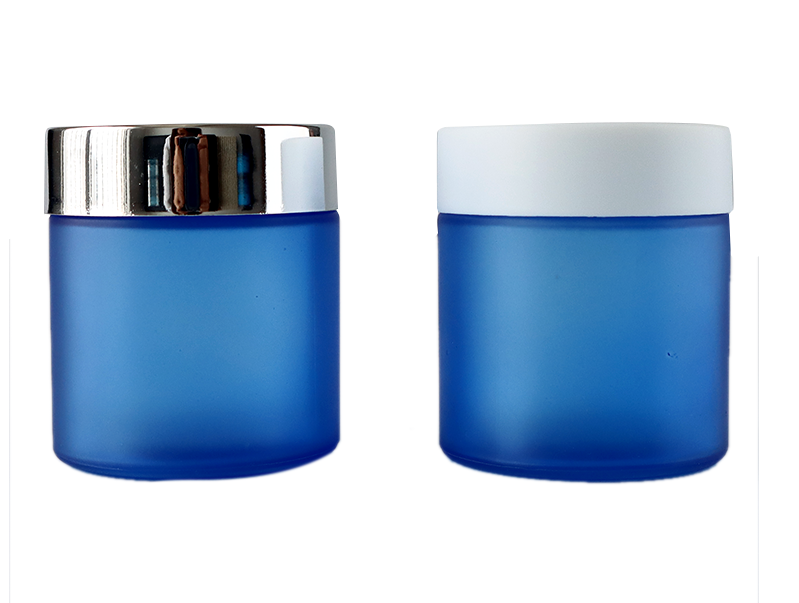 The safety of children is a top priority for every family, and there are many safety hazards in many home environments when it comes to children's safety. Childproof canisters are designed to prevent children from accidentally taking certain oral varieties of adult medications. Many children see their parents taking certain medications and think, "This might taste good." They can't help but imitate their parents and may accidentally consume marijuana. Keep all dangerous chemicals in the home under lock and key and keep all medications in a locked area. Another is to keep these items in bags that children cannot open, such as using child-resistant bags.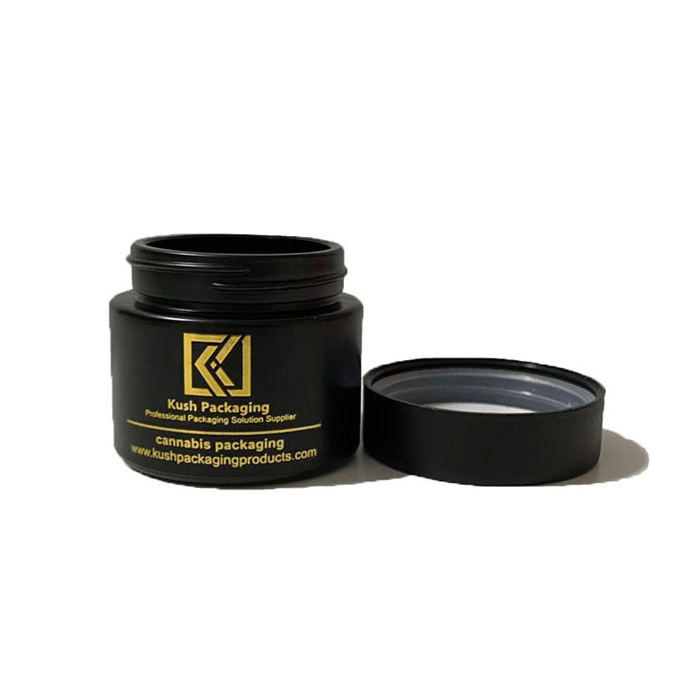 The anti-cracking safety bottle is designed on the principle that the lid of a food, drug, cosmetic or chemical product is set in two layers so that if only the outer layer is turned with force, the lid cannot be opened. In order to open the cap, the outer layer is pressed into the bottle and the inner layer is rotated to open the cap. This can effectively prevent children from opening the bottle cap. Children's growth cannot be separated from parental supervision, but also requires the joint efforts of the business community.
Relevant industry sources said that although the current mylar bags and other flexible packaging is playing an important role, but the market share of rigid plastic bottle packaging should not be underestimated. In particular, small polypropylene tubes with lids are very popular, and pressure on the sidewalls can make the lid pop out. Protection of cannabis from crushing, good air tightness and variety of shapes and colors are significant advantages of rigid packaging.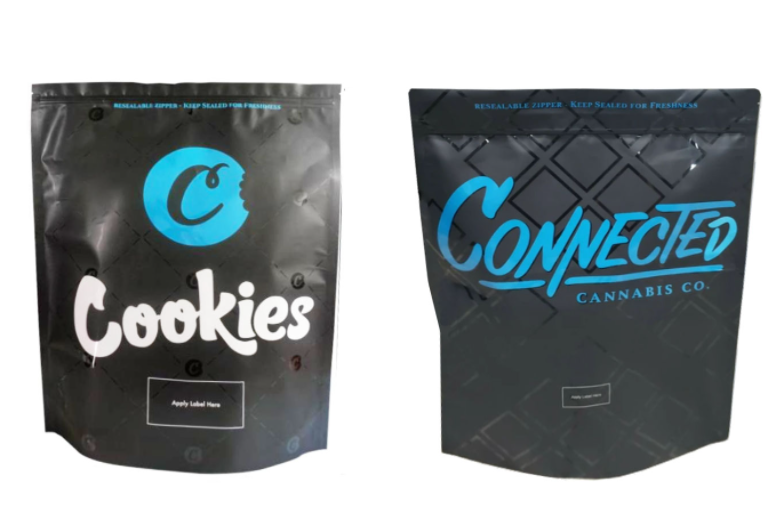 Humanized glass bottle packaging can improve the protection function of the packaging for children. So pharmaceutical companies that package in-boxes can start by promoting simple and easy child safety protection measures, such as warnings printed in eye-catching font on the box or drug instructions (e.g., please keep drugs out of the reach of children; accidental ingestion by children may cause life-threatening injuries), which can also serve as child safety protection.
CR-packaged products such as aluminum boxes, pressed screw-cap bottles, child-lock pouches and child-resistant lids need to be tested to prevent children from opening the packaging before exporting to Europe, the United States and other regions. Contact us today to start a new packaging approach!