In the cannabis industry, packaging compliance is often defined by three factors: brand, label, and child safety. These factors are inseparable when designing a finished product that will stand the test of regulations.
When providing packaging options for cannabis companies, as a Cannabis Concentrate Packaging Manufacturer, Kush's goal is to consistently meet or exceed state compliance with marijuana packaging requirements. In fact, this is the company's official policy.
Safety Regulations
Packaging and labelling of cannabis products is governed by dozens of regulations that vary from state to state, but all exist to establish some kind of safety standard. The main priorities for regulators are to provide consumers with safety and transparency, and to prevent accidental ingestion by children. This means that each individual package is properly secured and marked.
Most legal cannabis markets require Cannabis Packaging to resist children. This raises the question of whether a brand will use single-serving packaging or reusable packaging, as each packaging has a different cost associated with children's anti-counterfeiting elements.
The law also plays a role in labeling cannabis goods. Most states require a lot of information from the compliance process to print it on packaging. Tracking batch record numbers, QR codes or barcodes, certified laboratory test results, detailed dose breakdowns, and nationally recognized cannabis alert icons are just some of the information that cannabis product labels typically require.
These requirements keep consumers and their families safe while keeping your brand on the shelf and to the right of national regulations. This may seem like an unnecessary expense, but savvy operators can spend some effort to create safe and compliant packaging at the cost of their product.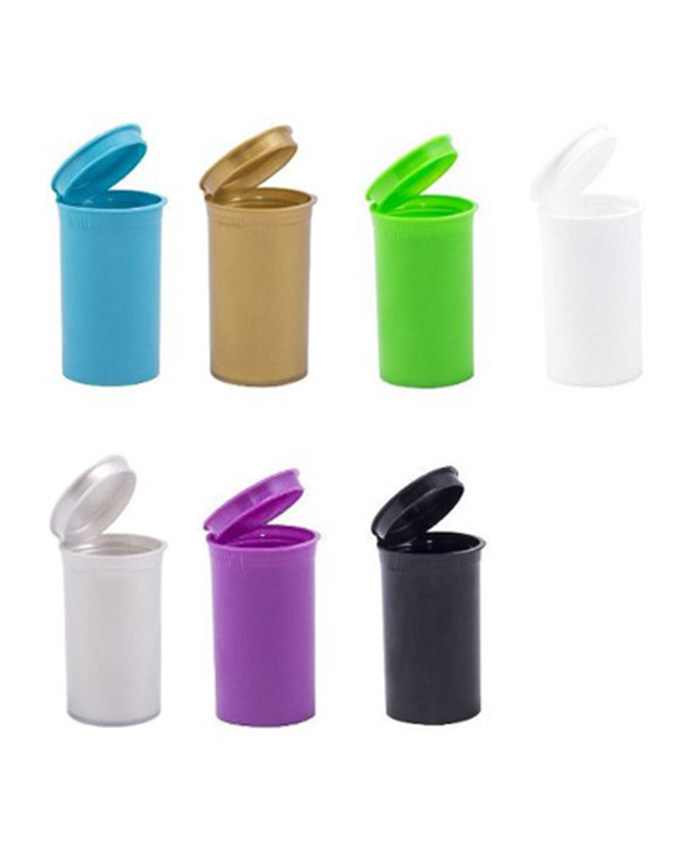 Child Resistant Packaging
Building a compliant brand
There are many brand considerations to consider when designing cannabis packaging. First and foremost, the aesthetics of your brand you expect may conflict with some people's labeling requirements.
Cannabis companies must learn to adapt to their own ideas to stay compliant while still shaping the brand, even if it means downplaying certain elements in a visual brand, omitting art or text, in order to retain the required label information make more space.
Similarly, children are the main beneficiaries of most such policies, as these Child Resistant Packaging protects children's legitimate rights and interests from being violated. Some states, including California and Pennsylvania, have strict regulations on the "Attract Children" label. The management of cannabis product labels ranges from the visibility of shelves or display cases, conveying certain information or depicting certain types of artwork on the packaging itself, which may pique the interest of curious children.
Cannabis companies looking to build brands in multiple states face the challenge of editing packaging designs to meet the unique regulations of each market. In such cases, establishing brand consistency must take into account local laws. Often, this means simplifying package design so that brands can maintain a consistent look across different markets.
In addition to his deep understanding of compliance with cannabis policies, Kush has hired design experts to consult on any custom packaging design project. Work with us to quickly and easily lock in the tools your business needs to bring compliant cannabis products to market.