Start the New Year by evaluating your cannabis business and making sure you're doing everything possible to succeed. Since packaging is critical to the success or failure of your brand in this market, now is the ideal time to evaluate your process. KUSH PACKAGING teaches you to get started with these four steps to streamline your cannabis packaging process.

Confirm compliance
Brands with non-compliant packaging can have their products pulled from store shelves and even face fines from state regulators. Reprinting labels or packaging can be very expensive in terms of printing, labor and time.
Verify that your packaging or labeling contains the correct warnings, universal symbols and, if necessary, is manufactured with the correct material thickness and opacity. Many states require tamper-proof or child-resistant packaging. Verify that your packaging containers meet the requirements by requesting child-safe certification from your supplier.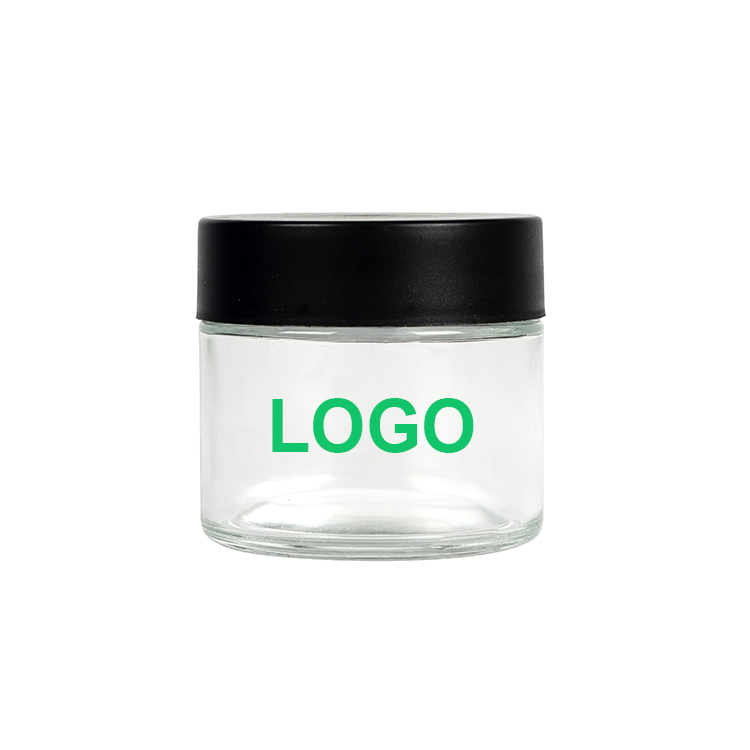 Seek flexibility
The rules and regulations of the cannabis and hemp industry are constantly evolving. Simplified cannabis packaging and labeling should accommodate regularly changing data, as well as any required content that may be revised in the future. Always leave space on the package for variable data (state-mandated warnings, potency, test results, etc.) to be printed clearly.
A well-designed label that provides information while making the package tamper-proof. If possible, consider using a print-on-demand system on pre-printed label stock to minimize material costs and waste.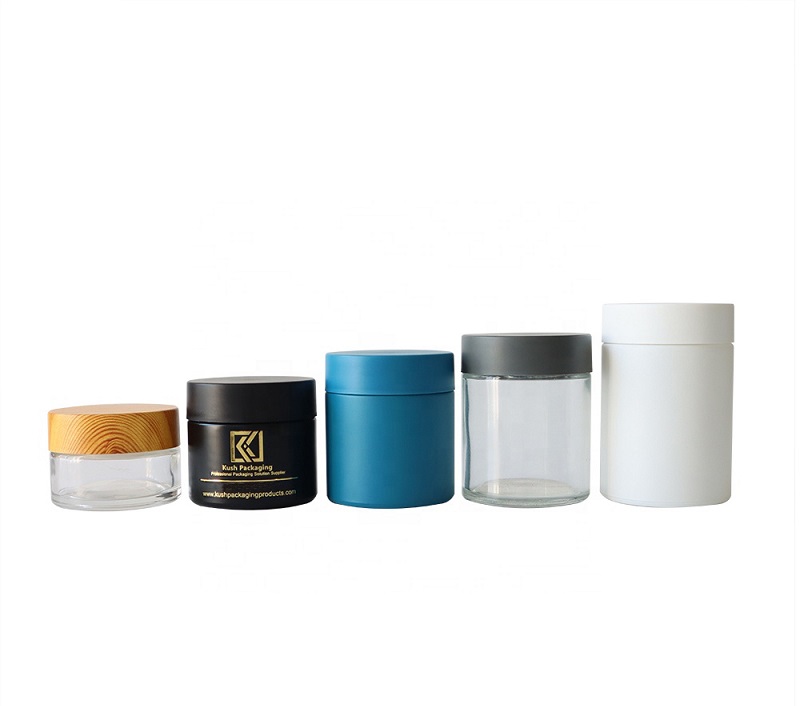 From Sale to Shelf
Efficient and effective packaging will have a significant impact on your bottom line. We recommend that brands design their packaging to fit the size of their merchandise. In addition to selecting the right size packaging, you need to accurately determine the labor costs associated with your packaging options. Be sure to test prototypes or samples with your production team or partner before ordering large quantities of packaging or labels.
Another consistent issue is understanding how the pharmacy stores your products in the background. If your small items come in large Mylar packaging, organizing them in bins, drawers or large safes can become a mess.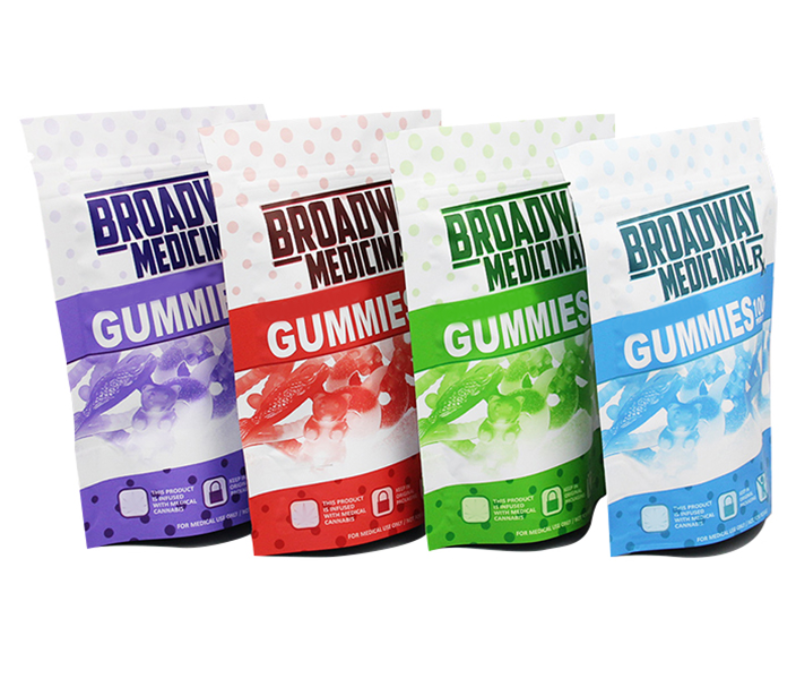 Timing is everything
Consider the impact of ordering inventory or custom containers, as well as your shipping options. While custom containers and labels can ensure retail store differentiation, they can take longer to produce than ordering off-the-shelf solutions.
Packaging shortages are common in the cannabis industry, so if you decide to use stock containers such as glass jars or childproof tubes, be sure to place your order ahead of time or before you run out of packaging. Having a Plan B will also help.