Exit packaging is very important in the cannabis business for a variety of reasons. If you run a dispensary, having the right bags should be your top priority. Custom designs for the cannabis industry are already available for dispensaries nationwide. Sourcing and using the best ones is crucial to a good customer experience.
Why use non-woven bags?
Non-woven bags have become the industry standard for cannabis walk-in purchases and even online order delivery. Using non-woven bags has become quite popular, and if you're wondering why you should also use this type of packaging. Here are a few reasons.
Non-woven bags are discreet packaging that allows users to purchase food with peace of mind
These bags can be easily customized with branding details
Non-woven bags are very affordable and can be customized upon request
The discreet contents of the bags are user friendly and contribute to a better customer journey These are the main reasons why using non-woven bags for cannabis products is a good option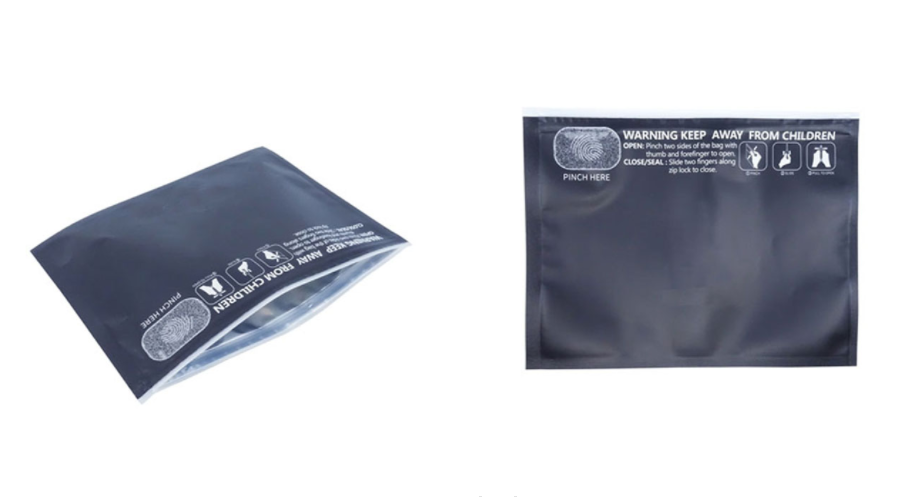 Benefits of this kind of packaging
Apart from these reasons why you should switch to non-woven bags for packaging cannabis products, the non-woven bag packaging sector has been infiltrated by a large number of manufacturing companies. All these companies are committed to improving the quality of these packaged products and have developed high quality but affordable bags with the passage of time.
Thus, the additional benefits of using such packaging include elegant and high quality packaging solutions. When users receive their products, the type of packaging you use may be the reason they call again. In addition, quality non-woven bags can be reused for everyday shopping, which is a great benefit to the consumer. Using this type of packaging has many benefits for the consumer, which in turn, contributes to customer satisfaction.
Child-proof packaging
If you are wondering if there are any child-safe packaging solutions for the cannabis industry, then there are powerful exit pockets. This type of packaging prevents children from accessing the contents of the bag. KUSH packaging's solutions have been proven to be effective.
Using childproof packaging can help attract customers with children because the solution prioritizes their safety. At the same time, the needs of the consumer are still put first without jeopardizing the welfare and safety of the children. With this solution, more customers can feel comfortable buying cannabis products from your dispensary because it will go the extra mile to ensure the safety of children.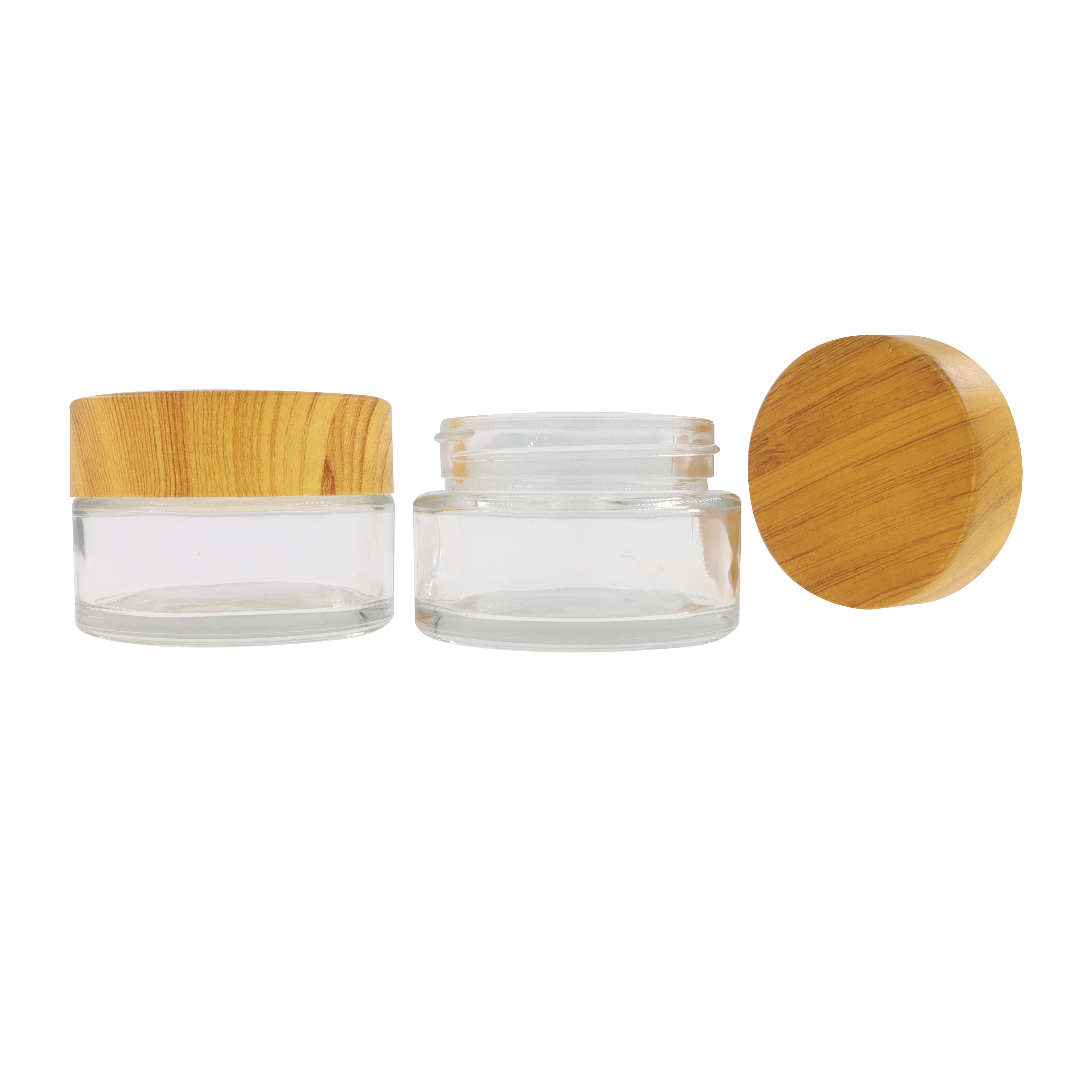 Features of the Exit Pocket
The Exit Pocket device uses some innovative but simple locking mechanisms that make it more complicated to open the package. Fortunately, the KUSH exit pouch can be resealed so it can still be used even after the seal is broken the first time. Even if the seal is broken the first time, the bag still serves to protect cannabis products from children.
The packaging system meets national child safety compliance regulations, making it the best child-safe packaging solution on the market. Not to mention the packaging itself looks discreet and doesn't give away the contents stored inside. In addition, the cannabis products stay fresher for longer due to resealing.
Customize these packs
Many brands decide to customize their packaging solutions, including non-woven bags and outlet pockets. There are several options to choose from when it comes to customizing your out-of-bag and non-woven bag packaging solutions. You can add a short quote or message, or you can label the bags using any words you choose. Or, you can use the bag branding for marketing purposes, especially on the nonwoven bags.
Adding some custom text or icons to the bag can help create a great customer journey. Branding your packaging can lead to great results, such as driving more traffic to your website for those who see the nonwoven bags and become interested. The benefits of custom cannabis packaging are many, but these are the most noteworthy.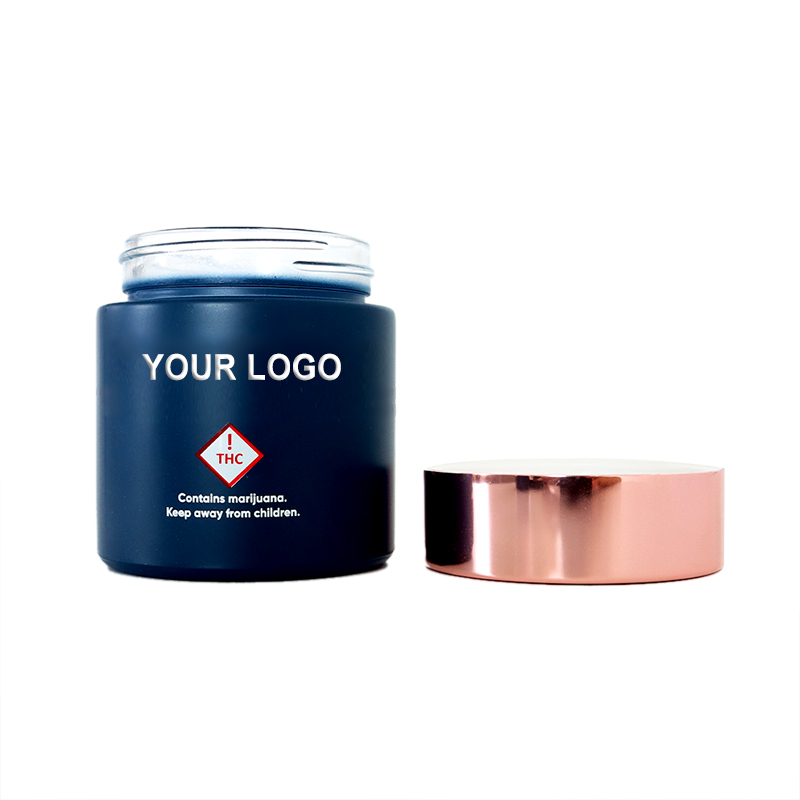 Final Thoughts
Quality packaging can enhance your brand image, and custom packaging can generate more leads. In addition, custom packaging makes the brand stand out among competing dispensaries. While it may cost more, this investment can pay off in the long run if it is effectively customized and branded. Please send us a message if you need to buy them!