If you click on this article, you should have known that packaging is crucial to the success or failure of your brand in the marijuana market. Is your CBD packaging simple and complete enough? Have you done some useless work? How to better show your marijuana brand to adults? KUSH PACKAGING introduces you to some important steps to help you better plan your packaging business.
Compliance
Brands with substandard packaging may remove their products from store shelves and may even face fines from state regulators. Reprinting labels or packaging can be very expensive in terms of printing, labor and time.
Verify that your packaging or label contains the correct warnings, general symbols, and, if necessary, manufactured with the correct material thickness and opacity. Many states require tamper-proof or child-proof packaging. Verify that your packing container meets the requirements by requiring your supplier to provide child safety certification.
child resistant matte black glass jar
Seek flexibility
The rules and regulations of marijuana and the marijuana industry are constantly changing. Simplified cannabis packaging and labelling should be adapted to periodically changing data, as well as to any regulations that may be revised in the future. Always leave space on the package to print the variable data clearly.
Well-designed labels provide information and keep the packaging from being damaged. If possible, consider using an on-demand printing system on preprinted label paper to minimize material cost and waste.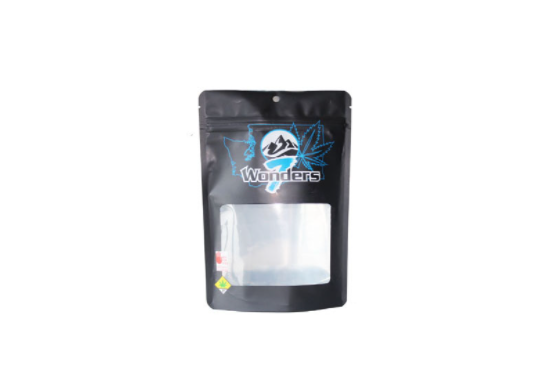 Child Resistant Weed Packaging Mylar Bags
Packaging test
Efficient and effective packaging will have a significant impact on your bottom line. We suggest that brands design packaging according to the size of their products. In addition to choosing the right packaging size, you also need to accurately determine the labor costs associated with your packaging plan. Be sure to test the prototype or sample with your production team or partner before ordering large quantities of packaging or labels.
In addition, child protection tests are also important and displayed on your packaging, which can make buyers trust your company more.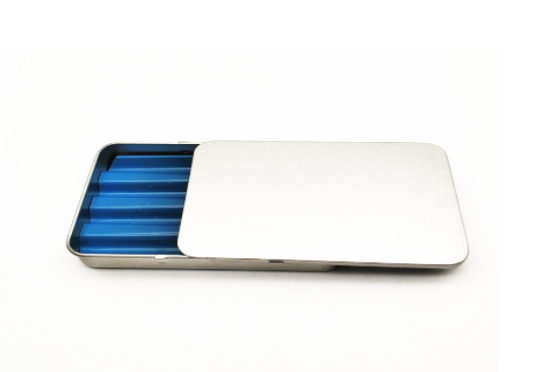 child resistant tin box fit for 1g pre roll
Seize the time
Consider the impact of ordering inventory or customized containers, as well as your shipping options. While customized containers and labels can ensure retail differentiation, they may take longer to produce than ordering off-the-shelf solutions.
Packaging shortages are common in the marijuana industry, so if you decide to use inventory containers such as glass jars or child protection tubes, be sure to place an order in advance or before the packaging runs out.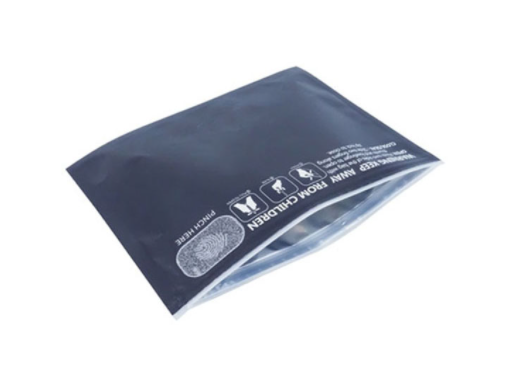 Large Child Resistant Exit Bags
As more and more regulated markets open up, child resistant exit packaging becomes more and more important.We have options for many different cannabis packaging products in various styles, colors, and sizes. Whether you need compliance or convenience or both, our child resistant exit packaging can meet those requirements. Please send us a message if you need.