If you don't store your cannabis properly, they will lose their freshness and potency. A popular permanent cannabis storage option: mylar bags. These storage containers offer many benefits and are ideal for storing weed between uses.
Mylar is a polyester film made from stretched polyethylene terephthalate. Mylar bags come from this strong material. Unlike sealed containers, mylar bags do more than just insulate air. They also keep gases out. Mylar bags are also known for preventing odors from escaping, which is an important feature for storing marijuana.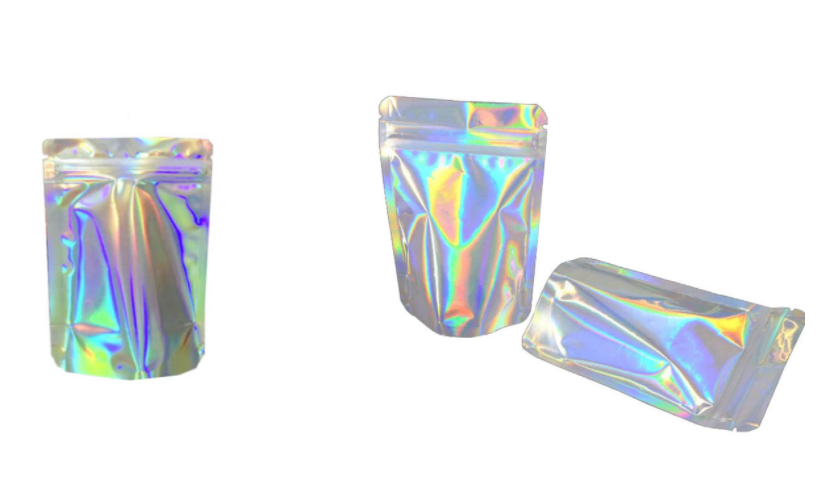 Benefits of Mylar Bags
There are many reasons why people turn to mylar bags as a permanent weed storage option. These bags offer a number of benefits that make them the perfect container for storing cannabis flower, including
Opaque
It's important to protect your buds from light, and mylar bags do just that, thanks to their opaque design. Because these bags prevent light from passing through, they help your cannabis buds retain their color, smell, and taste. Light exposure can also affect the potency of your buds.
Keeping it fresh
Polyester film bags are a time-tested freshness protector that keeps water and air out, which can reduce the quality of your product. They also do not absorb odors themselves. Since cannabis is known for its aroma, its scent is part of its flavor, which is an important benefit of mylar bags.
They're strong
This means you don't have to worry about your bag tearing when you move it or put it in a storage location. Mylar bags are reusable due to their durability, as long as they are cleaned in between buds.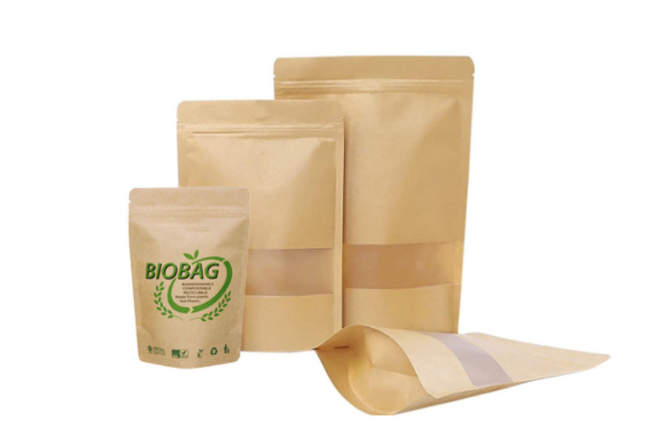 Caution
If you have youngsters in your home, be sure to keep your cannabis products out of their reach. Consider purchasing child-resistant mylar bags as an extra layer of protection to keep you high, as your buds are safe from the control of small children.
Be sure to label the bag before placing the cannabis in your storage location. Enter the type of strain it contains and even the date you packaged it. It's a simple step, but it helps keep your weed bags organized.
Mylar bags are a great option for cannabis flower users looking for a permanent weed storage solution. These bags offer a variety of benefits, all of which help protect your cannabis flower from degrading or losing potency while in storage.
Users don't have to worry about cannabis going bad to prevent them from buying it in bulk. Having the right equipment to store your cannabis can ensure that it lasts a long time.
One of the environmentally friendly aspects of mylar bags is that they are reusable. Because they are durable and resealable, you can wash mylar bags and use them over and over again.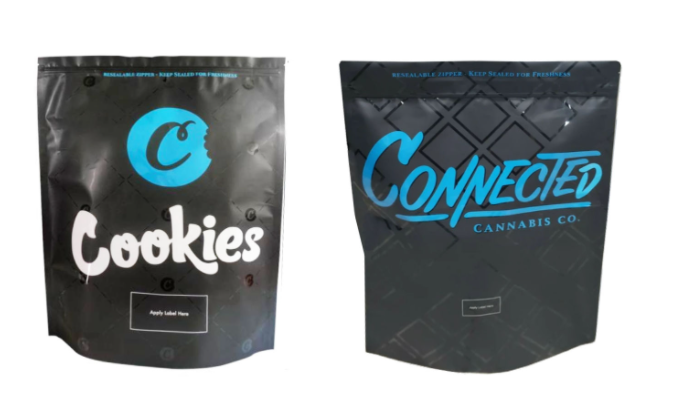 By using mylar bags to package cannabis, retailers can help their customers remain discreet when making purchases. Since the bags are opaque, no one can see inside to see what you're buying. Marijuana retailers get satisfied customers instead of disappointed ones. Want to know more about cannabis packaging? Contact KUSH to get partnered.