Attractive, high-quality product packaging plays an important role in the choice of a hemp or CBD product over another. A strong marijuana packaging is one of the most important ways to assure your customers that you have quality products and build their trust in your marijuana products.
Know your customers
Before creating packaging solutions for your marijuana and CBD products, you must understand your target market, potential customers, and the experience you want to promote.
How do your products solve the pain points for consumers? For example, luxury customers expect high-quality products and packaging, and young customers are attracted to authenticity.
Clean package graphics and labels with sufficient blanks to ensure that the consumer can easily read the product packaging and find the necessary information.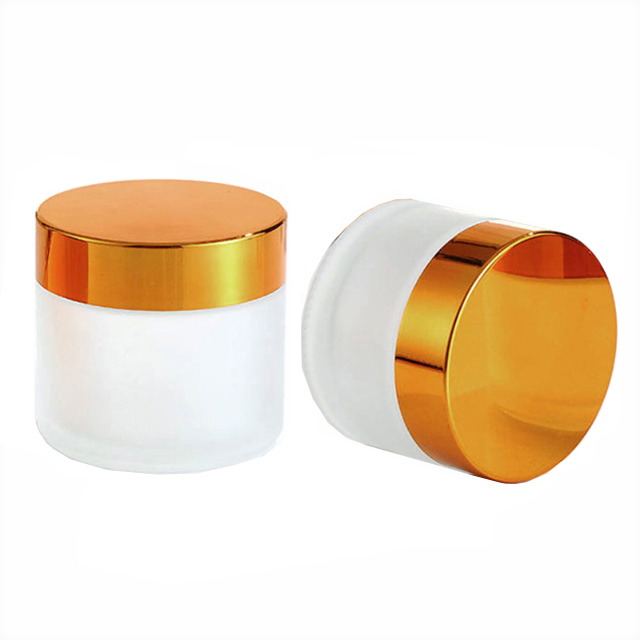 What to tell
Best custom branded packaging design successfully balances design and information.
Custom packaging of any product must contain the basic product information on the custom printed label_preferably in a design that makes your product look attractive.
However, medical marijuana packaging poses a greater burden of information.
State-specific guidelines require that your packaging must contain dose information and instructions for safe use, as well as lot numbers and expiration details.
If you already have packs of marijuana and CBD products, but are trying to increase sales, it may be time to consider renaming your company and packaging.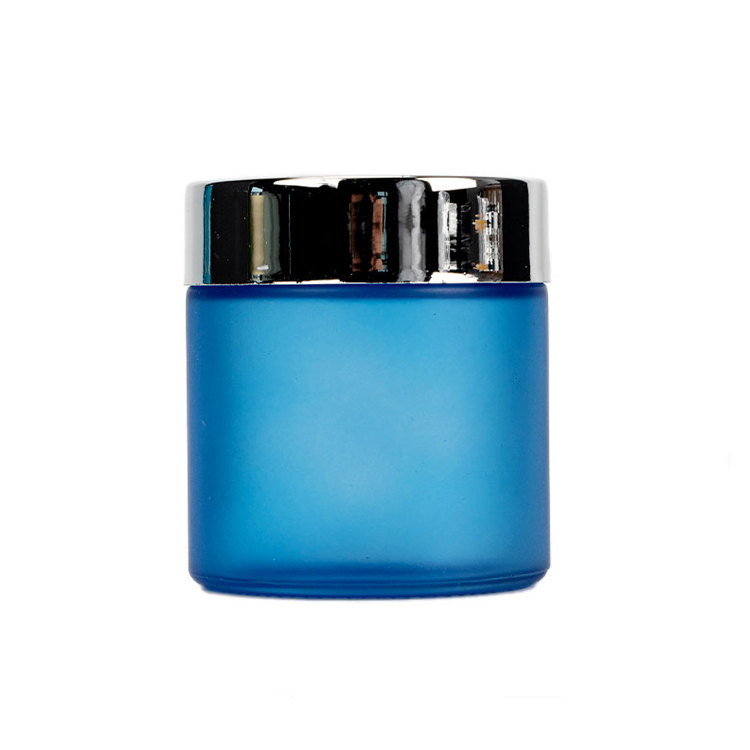 protect the product.
In the selection of hemp packaging material, the appearance and the function should be considered.
If the products are not properly protected, the world's best marketing and packaging graphics will be of little value.
Keep the following protective guidelines in mind when developing custom packaging:
1. Correct sealing: The package of the non-disposable product must be resealable, and it should usually be a small proof.
2. Child-safe: the package must be difficult for children to open it ---- must be child-protected.
3. Solid material: Select the package that is strong enough to protect the inner product.
Different products will have different packaging requirements according to the degree of protection they require.
4. Food and beverages: State laws relating to medical marijuana and consumer goods are not born equal.
In states where eating and soaking beverages are permitted, the packaging must be opaque.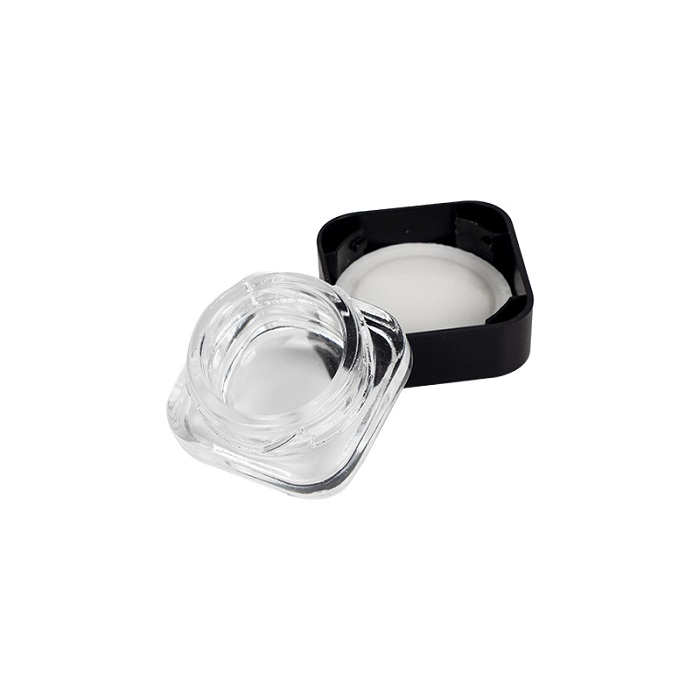 Consideration of trends
A trend in packaging design is an interesting thing.
A few burn quickly and brighten, then disappear... while others stand the test of time.
Either way, you should be aware of them when developing marijuana packaging.
And, above all, it's important to remember that the only design trend worth embracing is the trend to actively support your brand.
KUSH packaging focuses on developing and designing childproof packagings, and if you are looking for solutions for your store, please contact us today.