The days of dispensing cannabis in bags are long gone. There are many different types of legal cannabis products on the market, from concentrates to flower, edibles and more. How you package them really matters.

The cannabis packaging market is also growing. Regardless of the type of product you sell, there are many cannabis and CBD packaging options from manufacturer KUSH.
Glass Jars
Glass packaging allows customers to see the product before they open it. This works especially well for cannabis products in flower and leaf form. Flowers and leaves have unique flavors and scents, and you want to protect these with sealed packaging to ensure the best customer experience.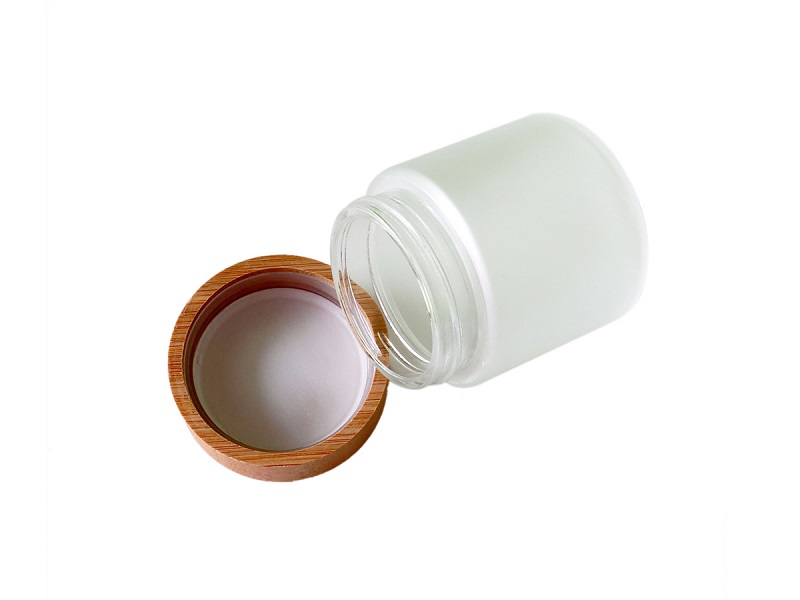 Plastic Vials
Plastic vials are suitable for packaging single cannabis cigarettes as well as small amounts of cannabis flower and leaf. Many of these cannabis packaging bottles include child-safe caps that open by pushing down and turning, similar to the way you open many prescription medicine bottles.
As such, these vials are also suitable for medical marijuana products. They are also easy to label.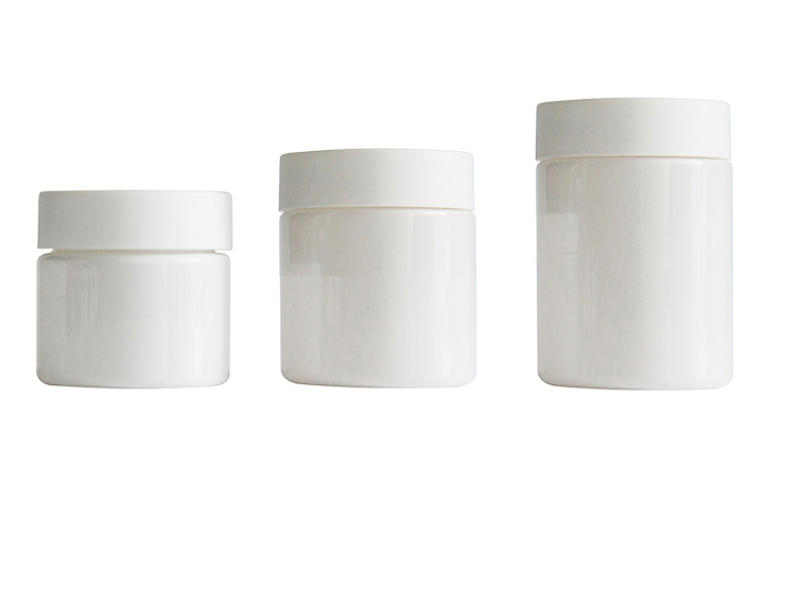 Silicon jars
Silicon jars are perfect for cannabis concentrates like waxes because of their non-stick properties. This allows customers to remove all products from the container, thus eliminating waste.
The silicon you will use for cannabis and CBD packaging is medical grade. This means that there are no chemicals leaching out like there are with regular plastic. You can also use these containers for high quality cannabis strains.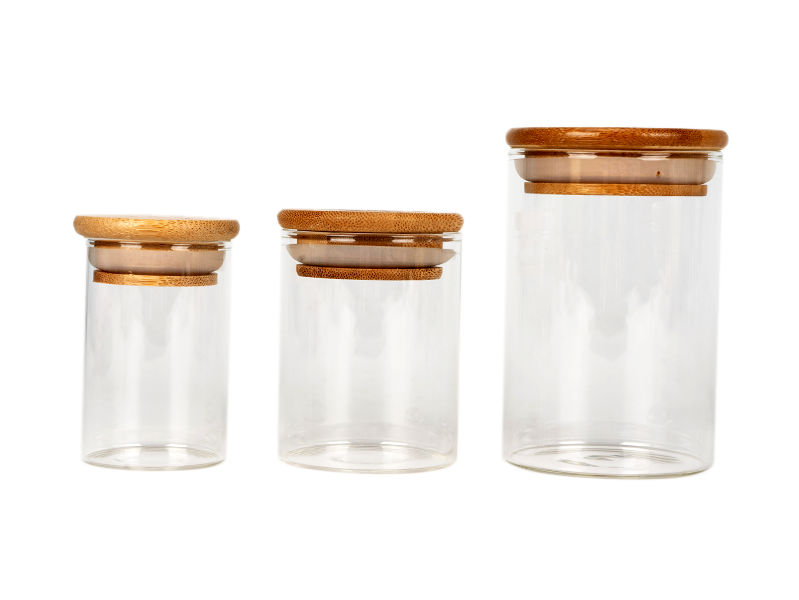 Resealable Containers
Since cannabis is a dry plant product, you need packaging that protects it from moisture and sun exposure. This retains its herbal properties.
Use resealable, opaque cannabis packaging, just like herbal tea. Many states require children's seals when packaging leaves and flowers. These include locking screw tops, plastic slides, or any lockable seals.
Polyester film bags
Companies often use mylar bags to package food and organic items. These are suitable for cannabis and CBD packaging because they can hold large amounts of product and are easy to label.
Using mylar bags with clear plastic windows looks professional while still allowing customers to see what's inside.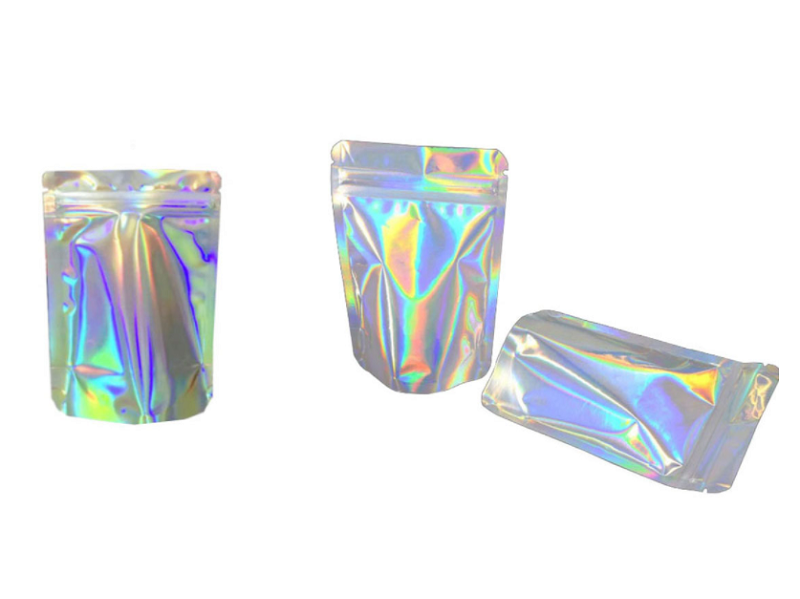 Tin Containers
Tin containers often have a clear plastic window that allows consumers to view the product. The solid lid protects against moisture and sunlight, so the product stays fresh and protected.
You can vacuum seal these containers with shrink wrap to retain product characteristics. Clear tops are perfect for displaying your products. These allow budgeters to open so customers can smell before they buy.
KUSH started as an industrial flexible plastic packaging manufacturer, designing and producing different types of packaging bags for food & beverage and cannabis industries. Based on success in the industrial flexible packaging, we expanded our business to cannabis packaging and have become a professional cannabis packaging solution supplier. Please contact us today to help your packaging business, we'll do our best to help you.