The cannabis market may be recognized for its legalization issues throughout the United States, but it is currently making more waves for something more interesting: its new style of product packaging. Cannabis products are starting to come in a whole new type of packaging that is harder to open, and in industry terms, it's called child-resistant packaging.
Child-resistant product packaging is the type of packaging that is designed to be safe for children to use or be around. This safety and security is achieved by making the packaging harder to open, especially for children under the age of 5, so they don't touch the product and consume it.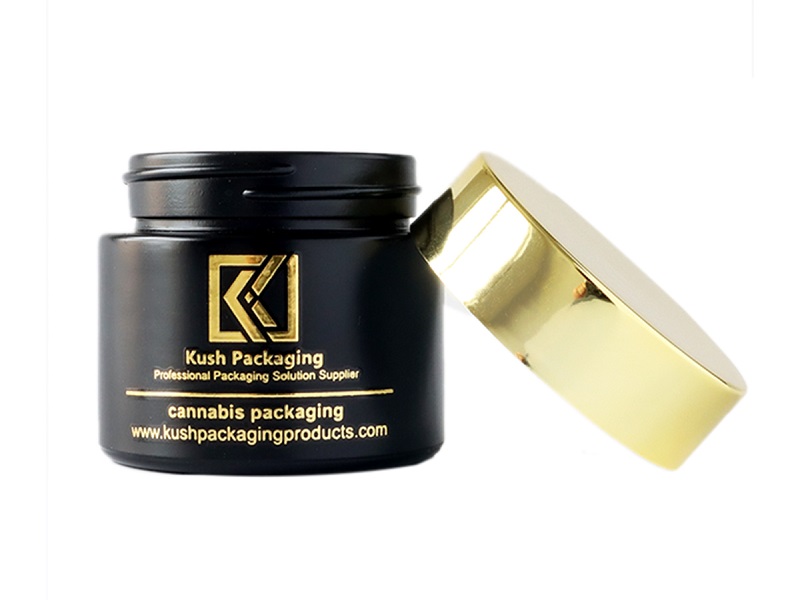 Background
Childproof product packaging was not a significant issue until the 1970s. After that time, product packaging just did the main job of keeping the product safe from outside damage until it was used and advertised/branded. Only a few well-known hazardous products, such as chemicals and toxic substances, were equipped with unique packaging due to safety and security considerations.
In the late 1960s, the U.S. Customer Product Safety Commission officially recognized "poisoning from household products" as the leading cause of injury to children under the age of five. In response, the U.S. federal government enacted the Toxic Product Packaging Avoidance Act in 1970, designed to make packaging safer for children's use and exposure.
The Act declared that all new packaging must be child-resistant in the future, meaning that youngsters under the age of five would have "apparent difficulty" opening it themselves.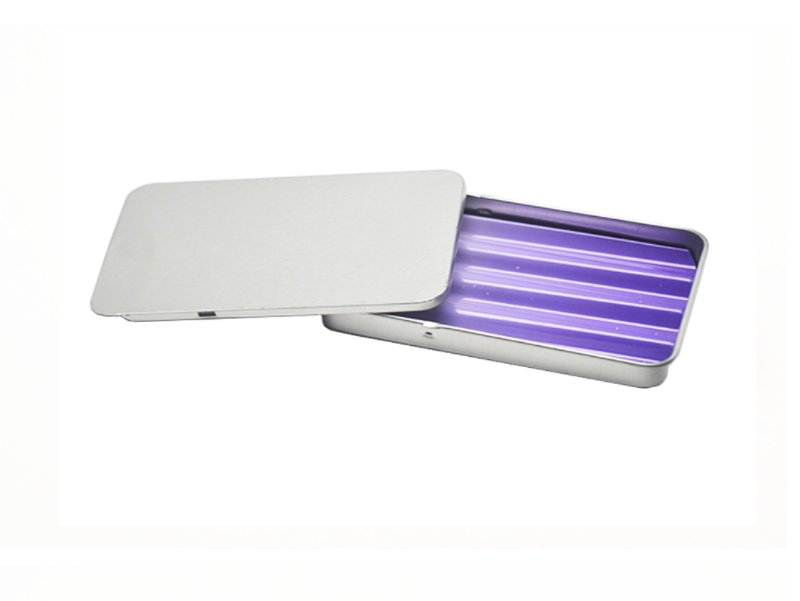 child resistant tin box fit for 1g pre roll
Testing
Each packaging material or style is subjected to similar checks in screening facilities. It uses both children under the age of five and adults between the ages of 50 and 70.
If the youngsters did not open the package within 5 minutes, they would be allowed to use their teeth. If the children had more difficulty opening the item, or if it stopped working altogether by the end, then the packaging material or style of the product definitely passed the test.
Today, more and more products are difficult for children to open, and in fact, the brand new child-resistant product packaging products and styles that emerged after 1970 are so reliable that they have remained largely unmodified to this day.
Types
Since 2019, child-resistant product packaging has actually been incorporated into virtually all types of product packaging, whether it's containers, boxes, containers or child-resistant bags. In addition, manufacturers have discovered methods around most various packaging materials, whether it's glass, mylar bag or plastic.
The biggest focus, as always, is placed primarily at the entrance to the program, which is designed to be more difficult for more young people to open. Some of the latest inventions now include slip boxes, tamper-proof dropper bottles, blunt tubes, tighter lids, and much more.
Meanwhile, most companies and manufacturers are still using their current variety of product packaging, as licensed years ago. But just like any kind of sector, progress is a lot of pressure to disrupt. These new child-resistant product packaging designs for the cannabis industry are very reliable in their mission.
Please contact KUSH to get the product list and the quote.