The cannabis industry has skyrocketed, attracting everyone who is looking for alternatives to treat certain mental and physical conditions or simply for recreational purposes. There are now a variety of products made from cannabis, all of which come in different kinds of packaging.
Without the right packaging, people will not be interested in buying the product from the supplier. After all, the packaging is the first thing that catches the eye of the consumer. But have you ever wondered how cannabis packaging has evolved since the first products were introduced? Let's take a look.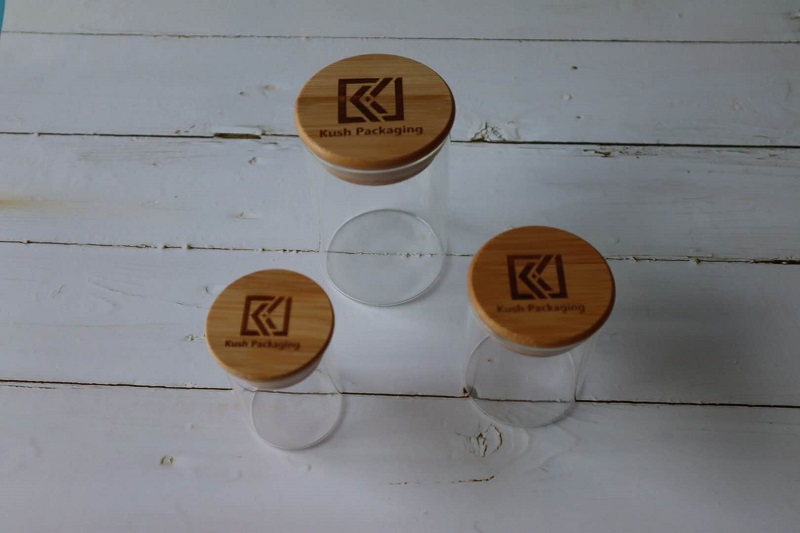 Polyester film bags
For some time, producers have used polyester film bags to package their products. It's a low-cost option with a multi-layer PET construction on the inside, aluminum foil as the primary barrier, and PP or PE on the outside so the product doesn't come into direct contact with the foil. Mylar bags also offer affordable and easy multi-color printing.
Child-resistant packaging
The FDA has required producers, manufacturers and suppliers to comply with child-safe packaging regulations to ensure the safety of children. These strict regulations should prevent children from accidentally opening or ingesting cannabis products that could cause adverse effects. Even suppliers that offer custom cannabis packaging are required to comply with these regulations for all of their products.
States that have legalized marijuana have also set specific guidelines for product packaging. These products need to undergo an extensive testing process to ensure their resistance to children.
Sealed containers
Recent years, especially after the legalization of marijuana, have also seen advances in the packaging of these products. One of these advancements is sealed containers. These containers have significantly expanded the development of cannabis packaging. Airtight containers keep cannabis fresh. Other types of plastic packaging offer convenience, but they do not keep the product completely fresh and sealed. As a result, the demand for airtight containers is rapidly increasing.
Glass jars are very popular in providing freshness and a "premium feel" to consumers. We also offer these at KUSH Packaging.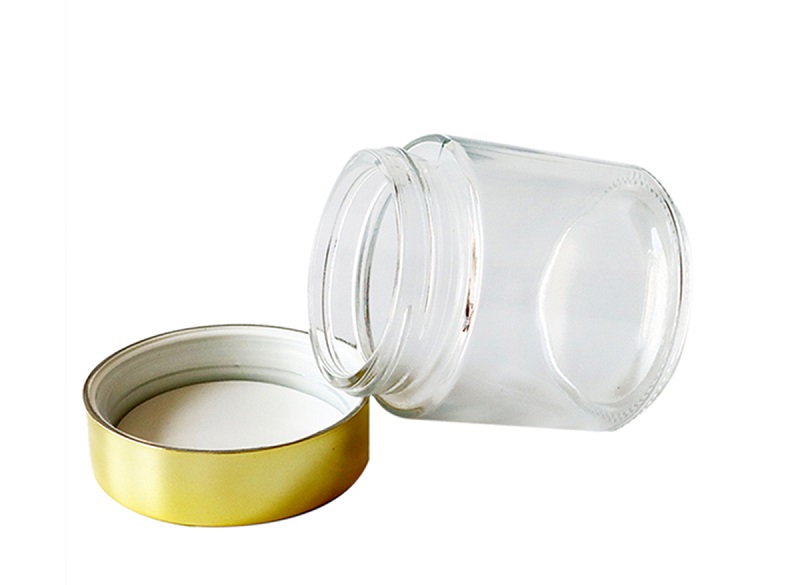 Today, it makes more sense to use cannabis packaging machines. Many consumers are turning to online shopping to find products that are reasonably priced and well packaged. This makes it even more important to make sure that the packaging you use for your products maintains their quality and freshness. Now more than ever, product packaging is important not only to help your brand stand out, but also to keep your products top quality.
Send us a message to get a quote and we'll get back to you as soon as possible.