Find here details of Cannabis Flower Packaging. We are a professional Cannabis Flower Packaging Factory.
If you need any information about Cannabis Packaging, feel free to contact us.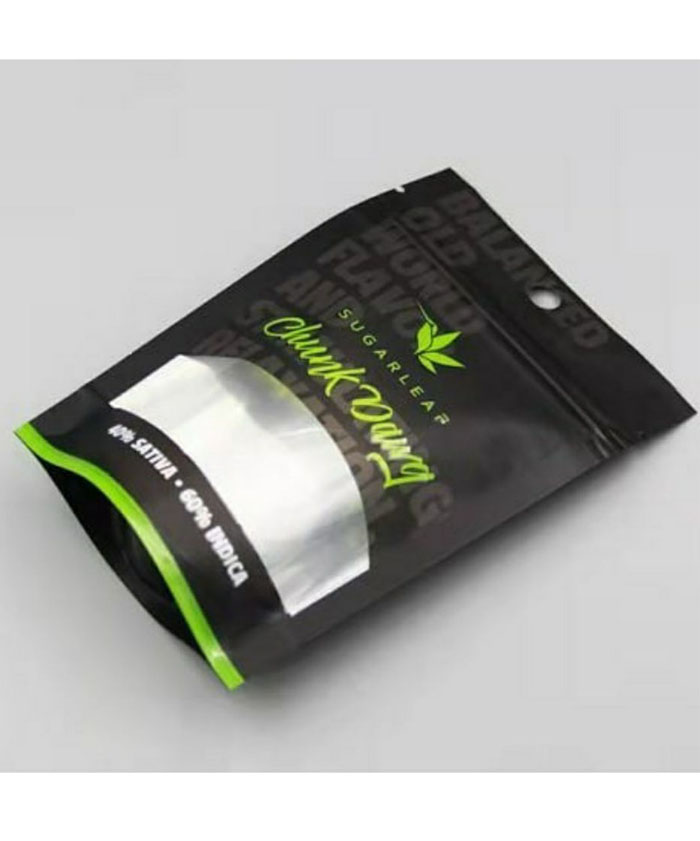 Cannabis Flower Packaging
As people's production practices in continue to deepen, people's understanding of packaging is constantly updated. Compared with the traditional concept of packaging design, today's so-called packaging concept and its connotation have changed greatly in the past. Contemporary packaging design draws on consumer psychology needs. Pay attention to the spirit of putting people first and environmental protection concepts. The continuous development of packaging design requires packaging to achieve more commercial value from the economic, human and social perspectives while implementing the original concepts and functions.
Packaging design is closely related to commercial sales. It has a price-added effect. Packaging design with high added value affects the sales of goods to a large extent. And induce powder consumption. The goods have fully realized their economic interests. Expanded reproduction and promoted the development of enterprises. Modern society has developed rapidly, and the original value of goods is in the same state of saturation. Increasing the commercial value of packaging design will undoubtedly enhance the competitiveness of goods. High-quality packaging design not only promotes the sale of goods, but also creates a brand for the enterprise. It also protects the ecological environment and promotes the spiritual civilization construction and sustainable development of the society.
The packaging design has evolved from a simple package to a higher-value promotion, from passive selection to attractive position for attracting people to buy. It has become a commodity pusher. As the competition in the market continues to strengthen, Many companies have turned their attention to packaging design. This aspect has promoted the development of packaging design, but also produced many undesirable phenomena. For example, the lack of market knowledge, over-emphasis on the visual effects of packaging and the function of blindness, blindness Imitation design style and so on.
It has been suggested by foreign countries that by designing products and packaging from a cradle to a cradle, trying to change the entire industry, the materials used in this design concept circulate water in a closed loop, ensuring that there is no damage to the ecology. The value of the material is maximized under the premise of the system. From the current situation of current packaging design, on the basis of analyzing the problems of packaging design, it is proposed to grasp the orientation of consumer culture, attach importance to the establishment of brand culture, and correctly treat national culture and foreign culture.