The demand for the latest e-cigarette pens and accessories is booming, as they are popular in the market and have lower health risks compared to cigarettes. In the context of ensuring the protection of these products, vape packaging solutions play an efficient role in this process. KUSH PACKAGING gives you an overview of the importance of e-cigarette packaging and customised packaging.
Cartridge packaging
Cartridges are the best design to use as they are very strong and can be customised to any desired format. These boxes are made from a strong cardboard material and can be effectively customised due to their versatility. This type of packaging also offers a wide range of printing options that can help manufacturers to beautify their product packaging.
These child-resistant ink cartridge carton containers are in line with current regulatory trends. They come with a locking button and a foam lined top lid. Its easy-to-use push-button locking system allows easy opening for adult consumers while protecting children and animals from accidental consumption.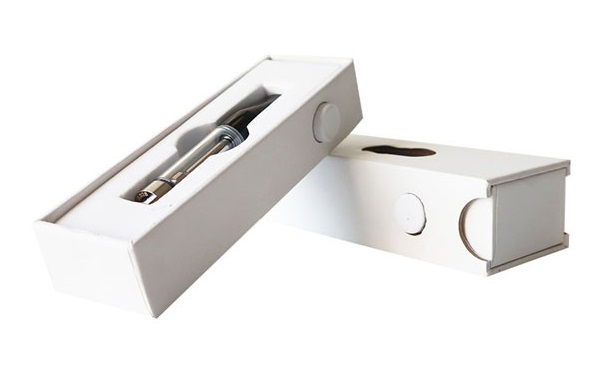 child resistant paper box for vape cartridge packaging
Paper tube packaging
The Vape Cigarette Cartridge is made from high quality cardboard so it can be printed in an attractive format to support the company's branding theme. It is made from sturdy cardboard and kraft paper materials to protect the product effectively. They are functional in nature and can also be lined with a special film to protect the product from the risk of damage and contamination. They are also very versatile in nature and can be cut and designed to any desired shape and size. These boxes are ideal for protection and promotion, enhancing the appeal of the packaging in the retail market.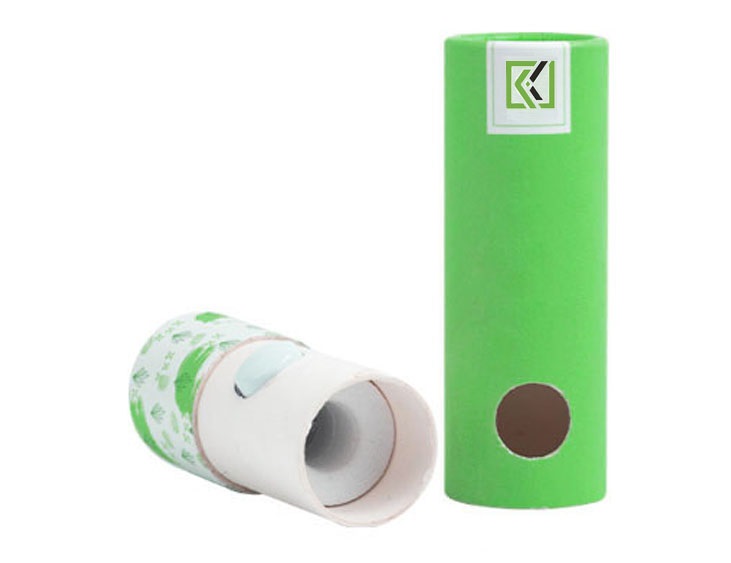 Child Resistant Vape Cartridge Paper Tube
PS container boxes
Vape packaging is perfect as it is made from high quality materials, ideal for ensuring protection against stacking and contamination. PS is a high quality plastic that is non-toxic to humans and displays e-eye cartridges well as it is transparent. PS boxes are biodegradable, made of a hard material that is not easily broken and will protect your e-cigarette product so that children or pets cannot open it easily. Packaging is always important to ensure the integrity of the item placed and to get positive feedback from consumers.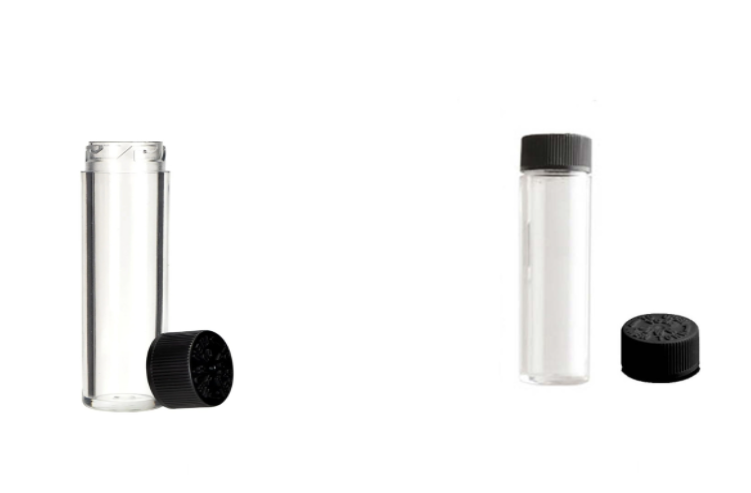 116MM Child Resistant Vape Pen Container
How is it different from others?
Many products related to smoking and e-cigarettes are subject to the FDA Act of 1906, and companies must design and label their product packaging according to the given requirements of the Act to minimise any difficulties and lawsuits. The Food and Drug Act requires that all products intended for users over the age of 18 and which have certain side effects should be accurately labelled according to the nature of the product and that child safety locks are used to minimise any kind of harm. unnecessary access by children. There are a number of other regulations relating to packaging and labelling.
Using high quality materials on e-cigarette box packaging and placing the brand's logo can help the brand better gain the attention of consumers. KUSHI offers a wide variety of cannabis packaging and e-cigarette packaging, including glass, polyester, tinfoil tubes, iron boxes and more, and welcomes your inquiries.