Compared with other packaging containers, such as plastic, glass, paper containers, tin cans are high strength, rigid and not easy to break. It can be used not only for small-scale sales packaging, but also as a primary container for large-scale transportation packaging. CBD package supplier KUSH introduces you to its advantages.

Excellent barrier properties
Tinplate cans have better barrier properties than any other materials. They have good gas barrier properties, moisture resistance, light-shielding properties and fragrance retention properties. Combined with a reliable seal, they can reliably protect products.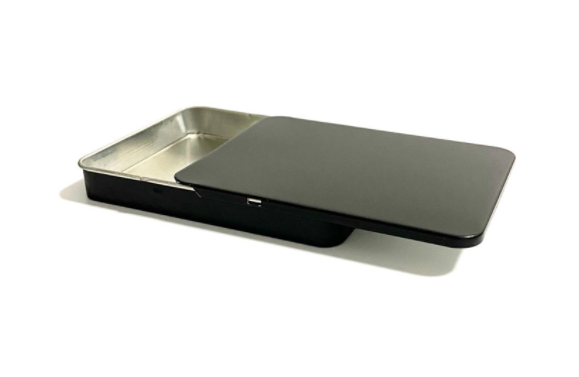 Colorful Inks
Printing color ink not only requires a certain degree of water resistance, but also has special requirements. The surface of iron is impervious to water and solvents and needs to be dried by baking, so the ink needs to be heat cured. The coloring power and durability of the pigment should be high. In addition to the basic functions of offset printing ink, according to the characteristics of printed iron, printed iron ink should also have heat resistance, strong ink film adhesion, impact resistance, good hardness, steaming resistance, light resistance and other characteristics.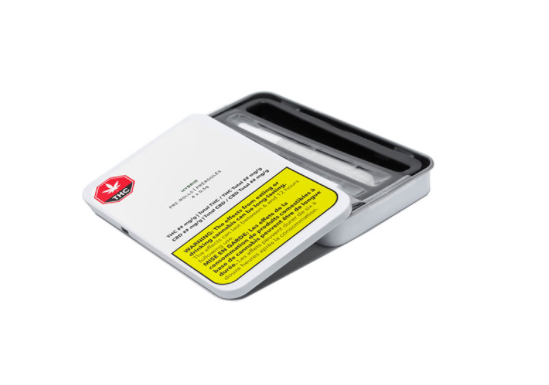 Ink adhesion
Iron will eventually be made into food cans, toys, metal photo frames, barrels and cans for chemical products. The iron pieces have to go through bending and drawing process, so the printing ink has better adhesion to tinplate and corresponding mechanical function. In order to improve the adhesion of the ink, tinplate is the first condition before printing. White is the base color of all pictures with high brightness. Future involvement of other high-energy shades will increase the brightness of each shade and create a gradient.
Customizable
Childproof packaging tin cans are made of strong, high quality tinplate. We can produce according to the size and drawing requested by the customer. Child-resistant tin cans keep flowers and concentrations safe even during the most difficult commutes due to their sturdy can construction. Child-resistant screw caps can meet the strict requirements of cannabis packaging.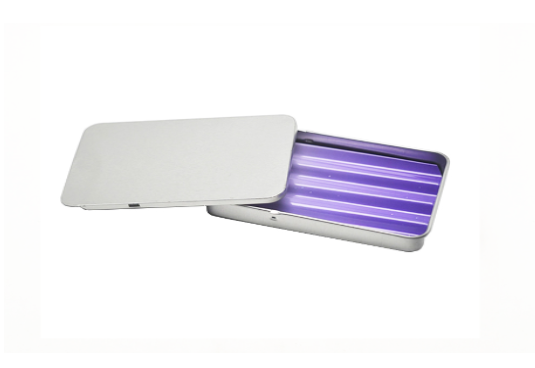 Protecting the contents
Child-proof cans , of the highest quality. These cannabis containers feature a clean bundle and capacity arrangement that provides airtight, airtight closed compartments to keep your items looking new. The plastic top uses a basic push-turn assembly that stays simple enough to keep premium friendly. You can also modify these pot holders by using a name or legally printing on the top.
The childproof tin is decent and fresh as it does not absorb odors or make it evasive to guarantee longer actual availability. All bundles are sealed, odor-proof and impervious to water to keep items fresh. If you want to buy child-resistant pockets and cannabis packaging, contact us and we offer you a custom solution.