Since the emergence of a legal cannabis market in parts of the United States and throughout Canada, the choice of packaging for flowers has varied greatly over the years. California prefers premium glass packaging that emphasizes branding, while the competitive nature of Colorado has driven the market to seek more economical packaging options. The changing regulatory environment has also influenced packaging choices, with many states requiring opaque packaging and others requiring added anti-counterfeiting features.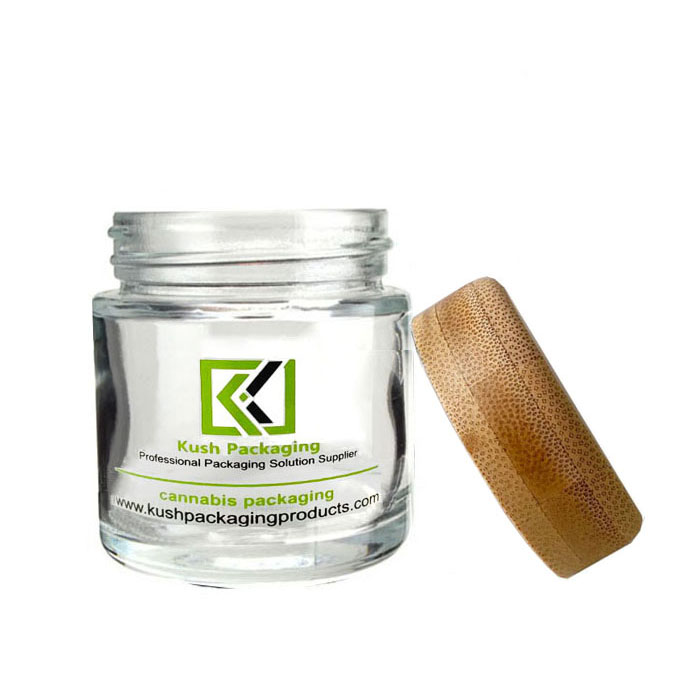 Prescription Containers
The earliest child-resistant packaging used for flowers was prescription containers, such as push-turn bottles or pop-top caps. These packages were low-cost and generally got the job done, however, while inexpensive and convenient, cannabis companies soon realized that there were problems with the vials. For starters, these containers are injection molded from polypropylene (PP) - recycling code #5. Injection molding requires these containers to be tapered, making them difficult to label.
Second, the free-floating insert inside the cap rarely seals properly or achieves an airtight seal, which dries out the flowers. Third, PP material is a poor barrier to oxygen and if stored for several months, the product will dry out. Finally, PP is not commonly used in the rigid container market, so there is no recycling infrastructure.
Mala bags
As the market matured, cannabis packagers began to look for alternative solutions.
The mylar bag was a low-cost option that was widely adopted for a period of time. Mala bags consist of a multi-layered structure that includes aluminum foil as the primary barrier and an internal PET layer, as well as an external PE or PP layer to keep the product away from the foil. While child-resistant mylar bags are fairly low cost and offer the advantage of convenient and inexpensive multi-color printing, the industry quickly learned that such bags do not protect products. Beautiful, fluffy buds ended up crushed and the bottom of the bag piled up and shook, making it difficult to reach all the product.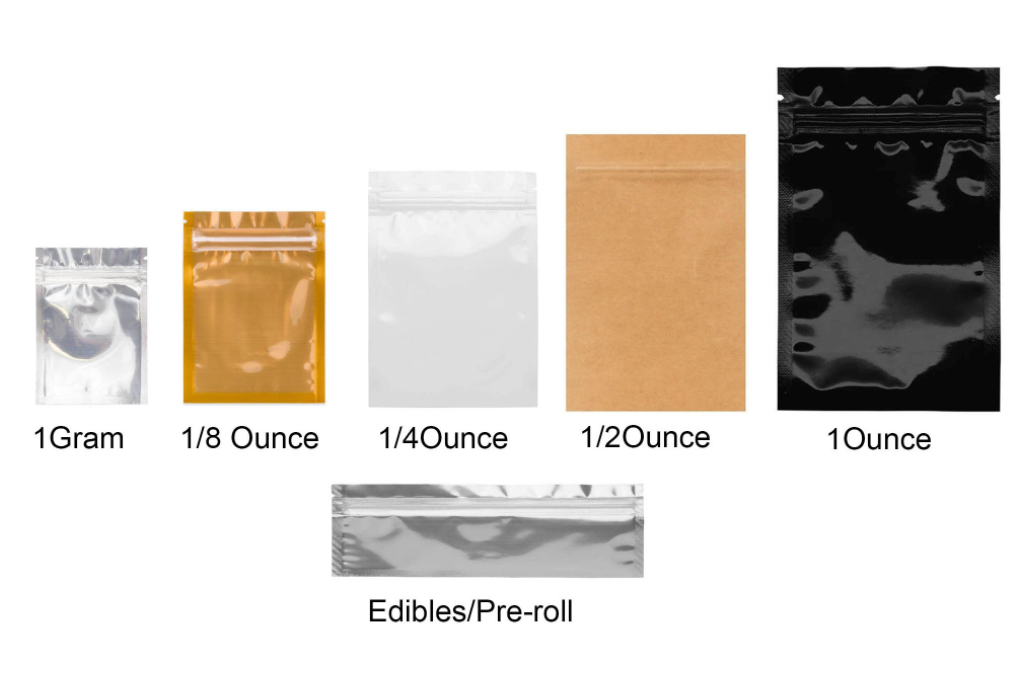 Child-resistant packaging
The natural evolution from hand-filled containers to high-speed, fully automated weighing, filling, capping and labeling led to the adoption of glass and plastic jars with child-resistant screw-on lids as the packaging of choice.
Child-resistant screw caps offer a compelling option for floral packaging. These closures can be customized at low cost using a variety of decorative techniques, including adhesive labels, heat transfer labels, screen printing, digital printing, offset printing, hot stamping, water transfer printing and combinations of these techniques. Seals can be embossed or debossed with custom graphics, providing a no-cost branding option. Seals can be flat or round, glossy or matte, and shallow or tall in height. Seals can be lined with a very wide range of materials, from foamed polyethylene to polyethylene with foil to induction heat seal foil lining.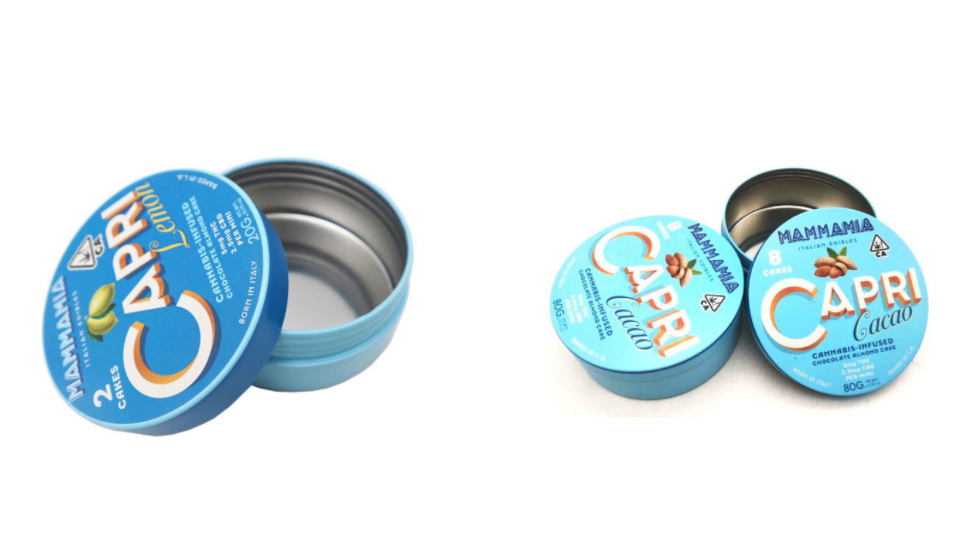 Glass jars
Glass jars are the gold standard for maintaining product freshness and conveying a sense of quality to the consumer. For countries that require opaque packaging, glass jars can be made of white "opal" glass, colored jars can be produced using "feeder color" technology, or sprayed with a matte or glossy finish.
Plastic jars are offered in a variety of material options. Jars can be produced from the most common materials such as polypropylene, high-density polyethylene, polystyrene or PET (polyethylene terephthalate).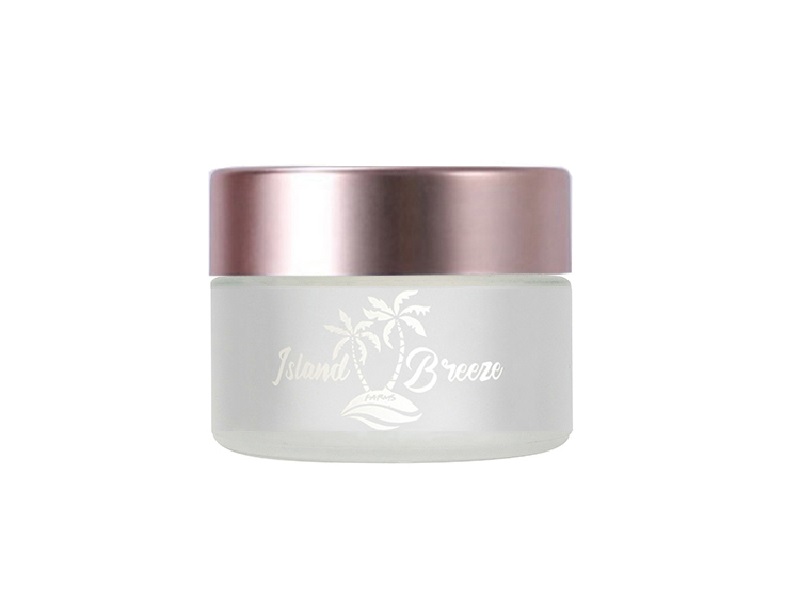 Bottles and caps, like most products, appear simple on the surface but become complex when problems arise. Problems happen for small and large companies alike. The key is to find a supplier who supports their product and knows how to take corrective action quickly when problems arise.
Please contact us today to get the quote.