Essential oil manufacturers and distributors move a lot of product every year, and there are always leftover empty dropper bottles that go unused. Instead of throwing them away, here are seven different ways you can repurpose your leftover bottles and continue to profit from them.

Design a travel kit
Most customers fill their homes with essential oils, but are overwhelmed when they want to enjoy the same scent on the go. Meet your customers' needs and increase your potential profits in one fell swoop by designing and marketing cute essential oil travel kits that they can take with them. Fill your ultra-clear glass dropper bottles with solutions such as peppermint for motion sickness, jasmine for red-eye flights or rosemary for camping trips. Toss a few bottles into a cute spill-proof bag and make big bucks on vacation.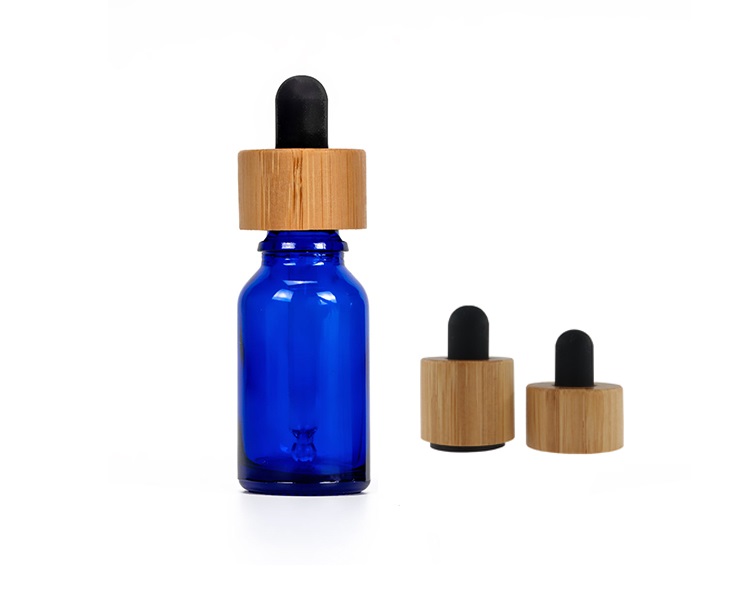 Show off the little flowers
Another great use for recycled glass dropper bottles is to use them as small flower vases. This is a perfect, easy craft idea for kids who love to display their little dandelions or daisies in the yard. Place a few small flower scraps in a bit of water to add a splash of color to a small bedside table or bookshelf or even a playhouse. Wrap with thin string or tweed for an extra touch. After all, little flowers deserve to be appreciated, right?
Make some seasoned toothpicks
This is an idea that may be of interest not only to families, but to restaurants as well. Use any leftover glass dropper bottles and oil to make flavored toothpicks for a wonderful after-dinner experience for your customers. All you have to do is put a clean, unused toothpick into the dropper bottle and pour a few drops of oil into the dropper bottle, just enough to lightly coat the tip of the toothpick. Let them absorb the oil for a few days.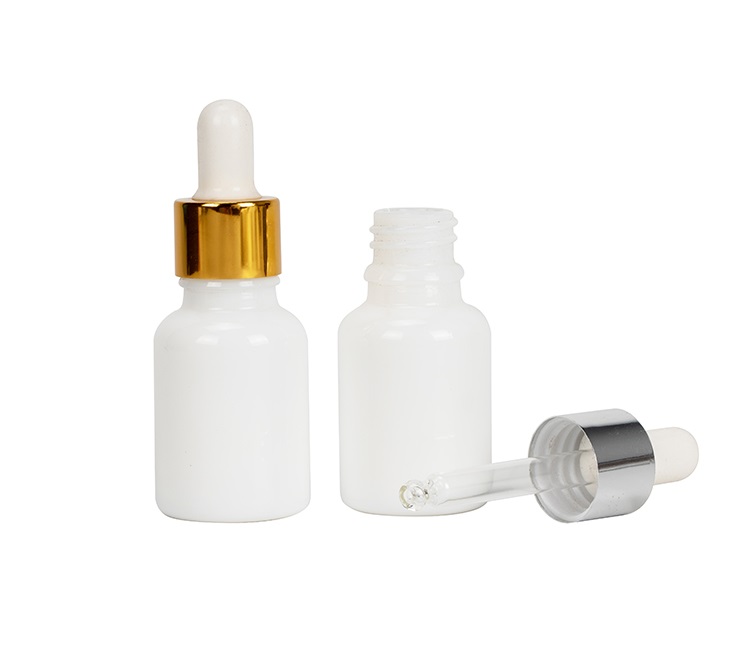 Make DIY deodorant
No matter how clean you are, it's normal to shed dirt and sweat on your bed. As a result, your mattress may be a little smelly. To freshen up your mattress, consider making a DIY deodorant with a wholesale glass dropper bottle and some leftover essential oils. It's the perfect solution for your mattress and your wallet. Customers will love these!
All you need to do to make a DIY deodorant is take a used glass dropper bottle, fill it with baking soda, and let it sit for at least twelve hours until the oil is absorbed. Sprinkle the scented baking soda on the mattress.
Free Sample
Finally, if you are looking for a way to use wholesale glass dropper bottles but not sell anything, free product samples may be your best bet. By using these glass dropper bottles as free samples, you can experiment with new scents for future products. After customers have had a chance to use the free samples, ask them to fill out a survey to gather information about which scents are most popular.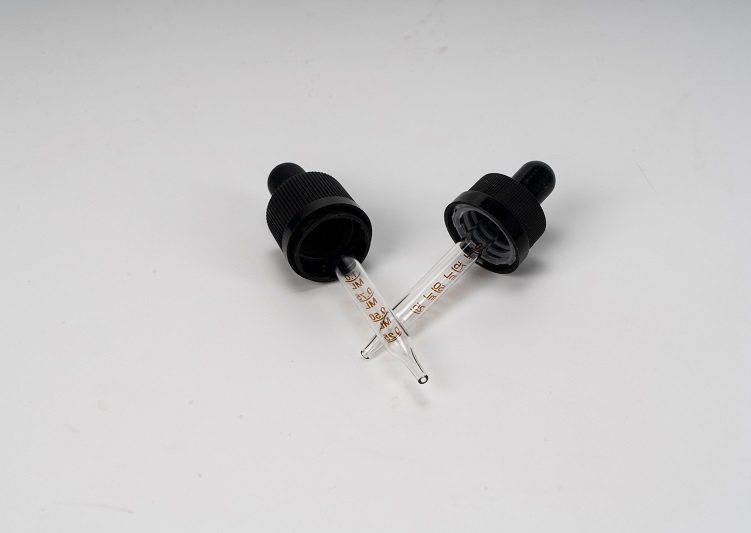 If you find yourself with a bunch of unused (or even used) glass dropper bottles, don't throw them away! There are many ways you can recycle these useful dropper bottles and make a little money at the same time. But, in the end, if you can't use the bottles, at least take them to your local glass recycler who can make sure they are put to good use elsewhere. Contact us for more details.