The advantages of digital printing are in full compliance with the needs of this evolving new market. It seems that the Marijuana Label Market will not disappear soon. It is here to stay, with opportunity.
Times have indeed changed. What this new open mind has produced is a brand new label and packaging market. In most legal locations, there are dispensaries-stores actually sell a variety of cannabis products. Not only the plants themselves are for sale, but there are many other products, many of which are food, such as various candies, fudge, biscuits, honey, chocolate, and even drinks. There are also vapes, pills, tinctures and other concentrates used for smoking, vaporization or ingestion. There are even topical cannabis products.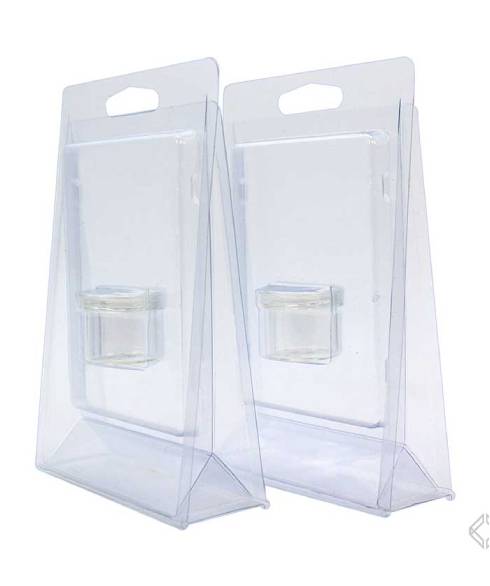 Cannabis Packaging
In addition to containing cannabis, what do these products have in common? They all need labels and packaging!
This is not a small market either. According to data from Freedonia Group, the demand for Cannabis Packaging is expected to reach US$278 million in 2019, and it will grow at an annual rate of 31% to US$1.1 billion by 2024. The company said that primary and secondary containers will continue to account for the largest share of packaging until 2024, and their demand will account for 62% of sales. These containers account for the vast majority of unit packaging costs because they must meet the requirements of government regulations while also providing aesthetic and performance advantages.
The demand for containers used to package cannabis products is expected to grow at a rate of 34% per year from US$156 million in 2019 to US$670 million in 2024. With the development of the cannabis and Cannabis Industry, all types of containers are expected to achieve rapid growth: cans and bottles – a report by the Freedonia Group shows that these cannabis will add up to 62% of sales – versatile and used in almost all cannabis delivery Widely used in the form. At the same time, due to the rapid popularity of edible foods, the growth of folding cartons, bags and pouches is expected to be very strong.
These containers need labels. Literally, there are hundreds or even thousands of different cannabis. Combine it with all different forms of products and their different containers. Now, a series of legal requirements have been added, and more and more participants have entered this field. As a result, strict requirements are not only imposed on a large number of labels, but also on labels with frequently changing variable information.