Packaging can convey a company's values visually and tactilely and influence consumers' perceptions of the product. The packaging of a product can tell the story of a brand, grab a person's attention and decide what they buy in a retail store in the crucial 3 to 4 seconds.
When launching new products or reformulating existing products, companies attach great importance to the packaging of their flagship brands. If the product package of an industry is full of false statements and misleading, then companies should pay great attention to product packaging, and strive to change consumers' doubts about their products.
Cannabis, which can be used for medicine and entertainment, is recognized in the industry as a product with a rather chaotic market. Although it has been booming, it still has more controversies. Almost half of the states in the United States have passed laws to legalize marijuana, but if the brand wants its products to enter dispensaries and eventually reach its target consumers, it still has to face many challenges.
In order to ensure that cannabis products pass the laws and regulations of each state and display the products in the best place, smart cannabusinesses partner with professional consultants, licensing experts, packaging suppliers and strategic marketers.
The Cannabis Industry covers more than just cannabis itself. From THC-infused snacks and beverages, to lotions and lip balm in personal care products, to fertilizers and plant growth lamps in agricultural products, as long as companies can abide by the rules and make wise choices about the introduction of their products, the cannabis industry will Can continue to broaden the path and achieve great success.
Laws and regulations on cannabis packaging vary from region to region, and new demands based on routine are being proposed. The core issue of government officials' concerns is how to ensure that cannabis products will not end up in the hands of others?, set and implemented in Colorado and Washington Strict guidelines to ensure that cannabis packaging does not mislead consumers or target children.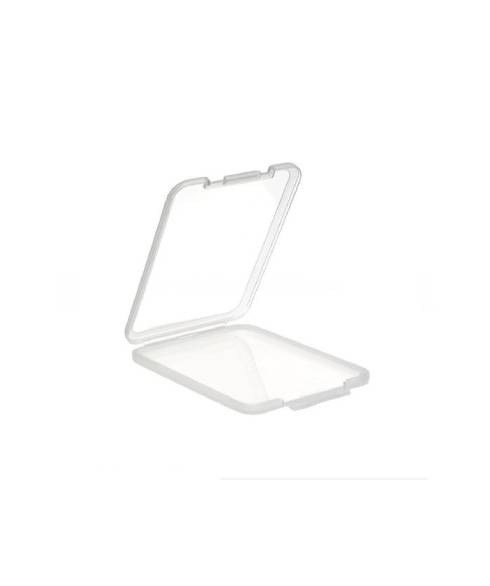 Cannabis Packaging
The company's best-selling cannabis or snack products choose flexible product packaging such as stand-up pouches for many reasons to protect their products. This kind of packaging is very suitable for bright colors, graphics and text, which helps companies distinguish other brands that do not contain cannabis from the product packaging.
The stand-up pouch is made of multi-layer barrier film to help companies clearly display the necessary warning labels or symbols, indicating that the product contains cannabis, ingredient lists, dosage and potency related information, as well as standard service scope and expiration date.
This type of packaging uses a closed zipper lock, which meets the requirements of legal resealing. It has a good sealability, can maintain its aroma and freshness, and can prevent punctures or tampering, block oxygen, moisture, light or bacteria, and keep the product out of Safety from outside pollution.
Standing pouch packaging is a familiar packaging method for consumers because they are widely used in various fields, such as food and beverages. Advances in new technology have helped packaging developers create vertical packaging with child safety locks to ensure that cannabis companies comply with legal requirements and that such products will not be touched by children.
According to Colorado law, Child-Safe Cannabis Packaging must be opaque so that the product inside cannot be seen, and it must comply with federal consumer product safety guidelines. The packaging must ensure that it is difficult for children under 5 to open, and for multiple servings or more The second-use product must be resealable.
FunkSac packaging company specially designed a vertical packaging for hemp product bags. The load-resistant and tear-resistant packaging bag not only keeps the product safe but also ensures the safety of children, while still maintaining complete functions, which is convenient for adult consumers to use the product. The child safety lock set in the stand-up pouch is available in three different colors, consistent with cannabusinesses' own brand. In addition, these packaging bags comply with ASTM standards. Compared with other retail packaging, they have the advantages of light weight and small footprint.
As more and more regions begin to formulate legal guidelines and regulations for the legalization of cannabis, companies entering this industry must consider the key part of the company's overall marketing and brand strategy-the packaging of cannabis products, and choose to ensure consumers and Product safety packaging is the key to changing consumer perceptions. Good packaging enables companies to start building their own brands and become leaders in the industry, gaining the trust and loyalty of consumers. The packaging industry is developing rapidly, and hemp brands are using innovative packaging to promote its development.