If you follow trends in the beauty industry like we do, you may have noticed an increase in products containing cannabidiol, commonly referred to as CBD. CBD cosmetics and personal care products have gained incredible traction with consumers in a relatively short period of time, which has triggered a clear evolution in packaging.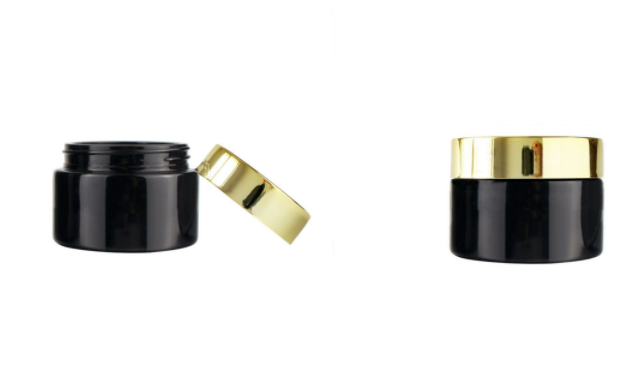 Fashion and safety
Tubes and jars have become important CBD packaging options, and while each comes with its own caveats, packaging suppliers have created solutions to overcome them. Previously, consumers could insert their fingers into the jar to remove the product, but Covid-19 has caused a shift in this thinking, and now they are abandoning the jar and moving to the tube to overcome perceptions of contamination.
CBD and skin care products require compatibility between product and packaging as well as air tightness to ensure the freshness of the contents. Manufacturers need to add child-resistant closures to meet regulatory requirements and maintain a sleeker look than what is available on the market to meet current and future needs.
As the CBD market continues to evolve, customers are becoming more discerning and brands are looking for ways to differentiate themselves. CBD is becoming more sophisticated, just like the skin and personal care market, so a luxurious look and feel allows some companies to stand out from the crowd, especially when applying a range of decorative items.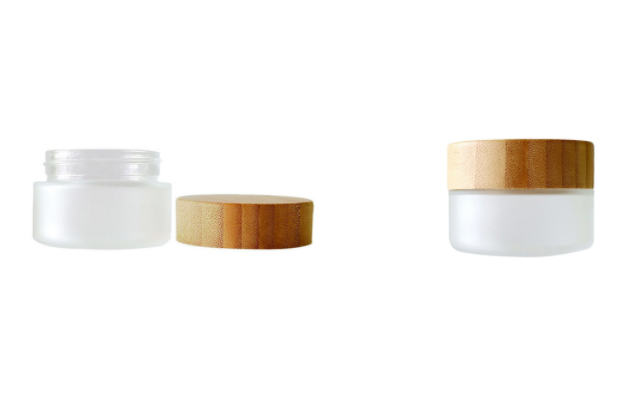 Product Authenticity
With so many CBD products rapidly entering the market, how can consumers be sure that what's on the package label is really in the product?
As CBD continues to gain mainstream public acceptance in the beauty market, we are observing an increasing use of security features in the form of digital authentication - technology that confirms product authenticity to the retail consumer as the product moves from formulation to production. Digital authentication provides value to both brand owners and consumers, who can use apps and smartphones to ensure the legitimacy of products while enabling brand owners to continue to communicate and interact with consumers and gain brand loyalty.
As the acceptance of CBD has grown state by state over the years, so has the need to protect these products from the illegal activities that plague the industry. Brand authentication capabilities protect both the product and the consumer, and can enhance aesthetics and be achieved seamlessly without negatively impacting the integrity of the package. In today's highly vigilant environment, assess your product risk and protect both the product and your customers from the threat of illegal activity.
Dropper Packaging
CBD is becoming a mainstay in the beauty industry, making packaging differentiation an important step for brands competing for retail attention. For NF Beauty Group, precision droppers represent an opportunity to make a difference.
As we see with many brands that offer CBD oils or produce formulations containing CBD extracts, droppers will be a strong contender as a possible packaging concept that brands will consider and can seamlessly translate to their brand through customization. The component as well as the compatibility aspect.
With the renaissance movement of CBD and as a soothing element for sensitive skin, now more than ever it seems appropriate for anyone to enjoy the benefits that CBD can offer.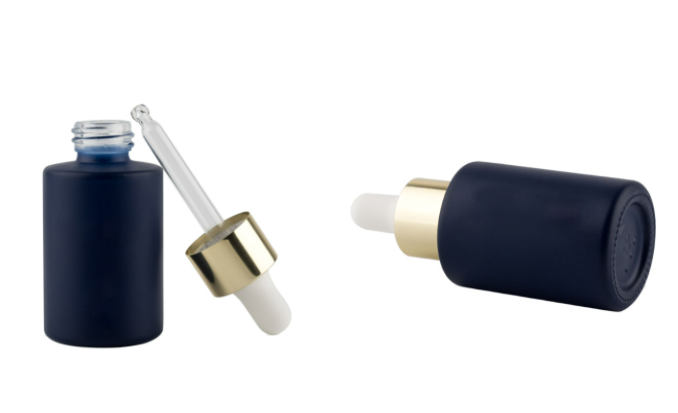 The CBD skincare market is in its infancy, but the growth potential of the brand is undeniable. As consumers become more savvy about the medical benefits and therapeutic properties of CBD-infused products, the beauty market will expand exponentially to accommodate. Brands that use smart, subtle, sustainable packaging and clear, concise messaging to position their products will earn consumer trust and confidence. Please contact KUSH if you want to know more details.