In October last year, marijuana was officially legalized in Canada, becoming one of the few countries in the world to promote recreational marijuana and fully legalize it. (North Korea, Bangladesh, Uruguay, Netherlands, Portugal cannabis is legal, only 2 states in the US support).
Controversy over the legalization of marijuana has been constant, with parents especially worried. Overly convenient access, as well as the first day of legalization of Canadian marijuana shop customers, and a dedicated physical store selling marijuana. And according to a CBC News survey, there are more than 10 Canadian online stores selling cannabis foods, which can be delivered through the Canadian Post Office within 48 hours. However, the Canadian federal government recently announced a draft regulation on edible cannabis products, and plans to add it to the list of legal cannabis products by next fall. This means that around October 2019, cannabis food will be officially legalized. Before legalization, however, hemp-containing foods were already on the market. Some foods are attractive to snack-loving children because of their cute packaging and shapes. Even Cannabis Packaging didn't specify the ingredients, which caused children to go to the doctor because of ingestion. The government said the legalization of marijuana was to regulate the market and better protect young people, especially underage children.
Composition limit
Cannabis food specifications require that the maximum THC (cannabinoid) and CBD (cannabisdiol) content allowed in the product is limited to 10 mg. THC and CBD can make users feel happy. Hemp foods are strictly forbidden to use any caffeine additives, sweeteners and colorants.
Generated place limitation
Production of regular foods and hemp foods in the same facility is prohibited. The produced cannabis foods must be able to be stored at normal temperature, do not need to be stored in a refrigerator or frozen, and need to be stored in a specific container such as Cannabis Concentrate Packaging.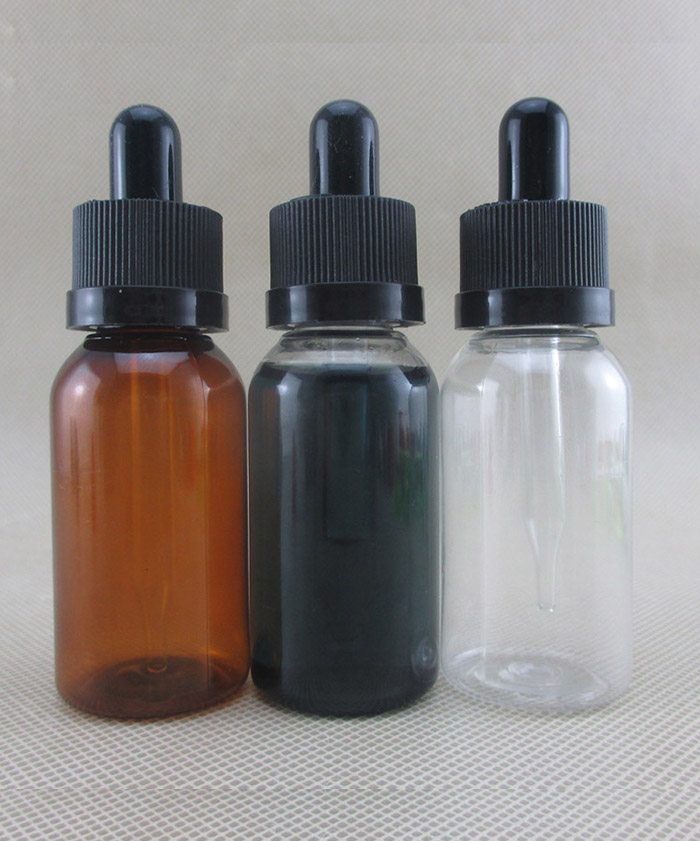 Cannabis Concentrate Packaging
Packaging limitation
All cannabis food packaging must be a plain package. It is forbidden to state on the packaging any statement about health benefits or nutritional supplements. Packaging must be marked with cannabis logo, health risk warning, THC and CBD content, ingredient list, date of manufacture, shelf life, etc. Also, all cannabis food packaging must have a child-resistant reminder sign.
Any child-inducing information on the package or the use of Child Resistant Pop Top Bottles is strictly prohibited.
Judging from the contents of the new regulations, there are better regulations on the production, packaging and sale of cannabis foods. As long as you pay attention when buying, parents seem to be relieved? However, many Chinese parents disagree. They believe that, as a result, cannabis food will enter the market legally, and the variety and quantity will also increase greatly. Therefore, we should take measures to standardize cannabis packaging and let cannabis play its due role.