Mylar film bag supplier share with you mylar film bag for food storage, hope it will be helpful for you.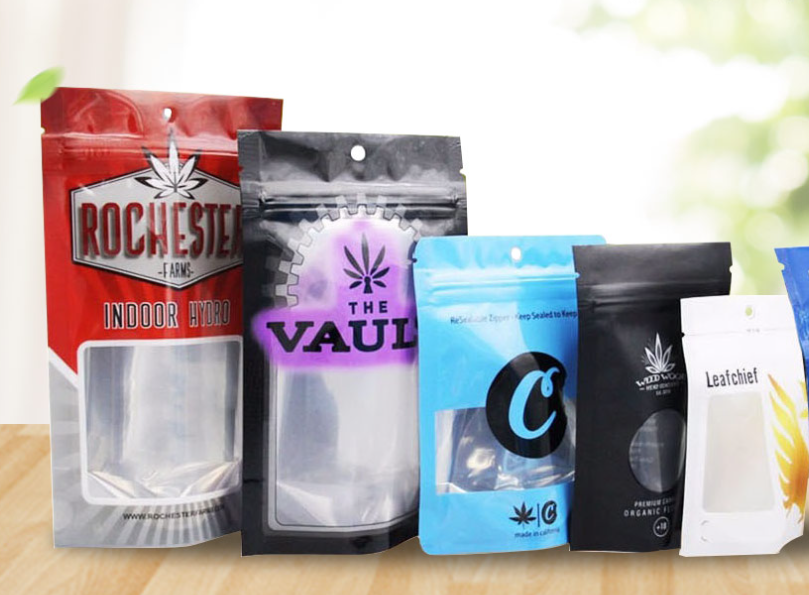 Polyester film bags for food storage
Polyester film bags for food storage have revolutionized the way food is stored for long periods of time. The primary ways food is affected by long-term storage are through heat, light, moisture, oxygen and rodents. Mylar bags help in all of these areas, although they are not a substitute for proper food storage containers such as food-grade storage drums. However, when used in conjunction with oxygen absorbers and food-grade storage bins, polyester film bags can provide many benefits to ensure your food remains safe for many years to come.
How do I use Mylar bags in food storage?
Mylar bags create a barrier between your food and the environment. Polyester film bags are used as liners for food-grade drums and containers and are equipped with the necessary oxygen absorbers to allow your food investments to be stored in optimal conditions. Polyester film bags can be sealed with a regular iron. We design all of our polyester film bags to be heat-sealed, including our self-sealing bags and stand-up pouches. It's as easy as choosing the size of your Mylar bags, tubs and absorbers based on the type of food and the amount to be stored at one time. After opening the Mylar bag in a food-grade container, place the food in the bag, add the appropriate amount of oxygen absorber, heat seal the top, package and label.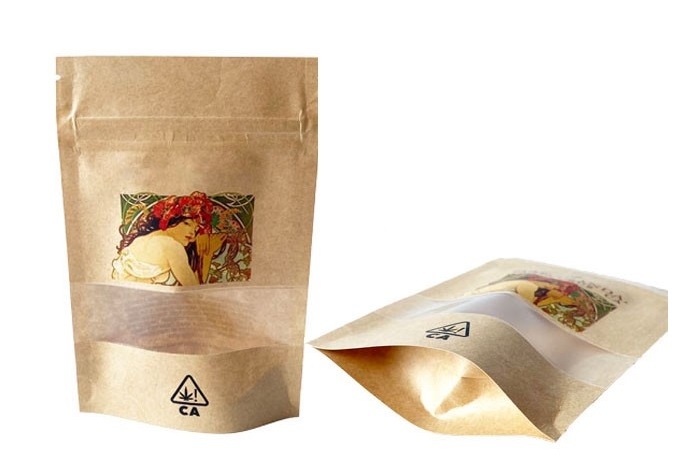 What's Different About Polyester Film Bags
Mylar bags are a reliable method of long-term food storage, are at least 5.4 mils thick and have a full foil core. Our Mylar bags are not the simple spray-on metallized polyester produced by other manufacturers. We wrap our Mylar bags flat, folded once or hand-rolled in food-grade plastic, and never fold our bags, which would leave puncture marks in the aluminum layer and defeat their purpose. All of our mylar bags are lined with FDA and USDA compliant materials to ensure safe food contact.
You've invested in the best food for your family, shouldn't you be storing it in the best Mylar bags on the market? Our company KUSH also offers concentrated packaging and export packaging, please feel free to contact us if you need