In today's face-saving society, face value is becoming more and more important and people are more and more concerned about their "face" and spending more and more on skin care products. This skin care products have become an essential part of people's daily life. The more famous skin care products we see are usually packaged in glass bottles, not plastic bottles. Do you know why? Concentrated glass bottle supplier Kush Packaging tells you the reasons why skin care products are packed up using glass bottles.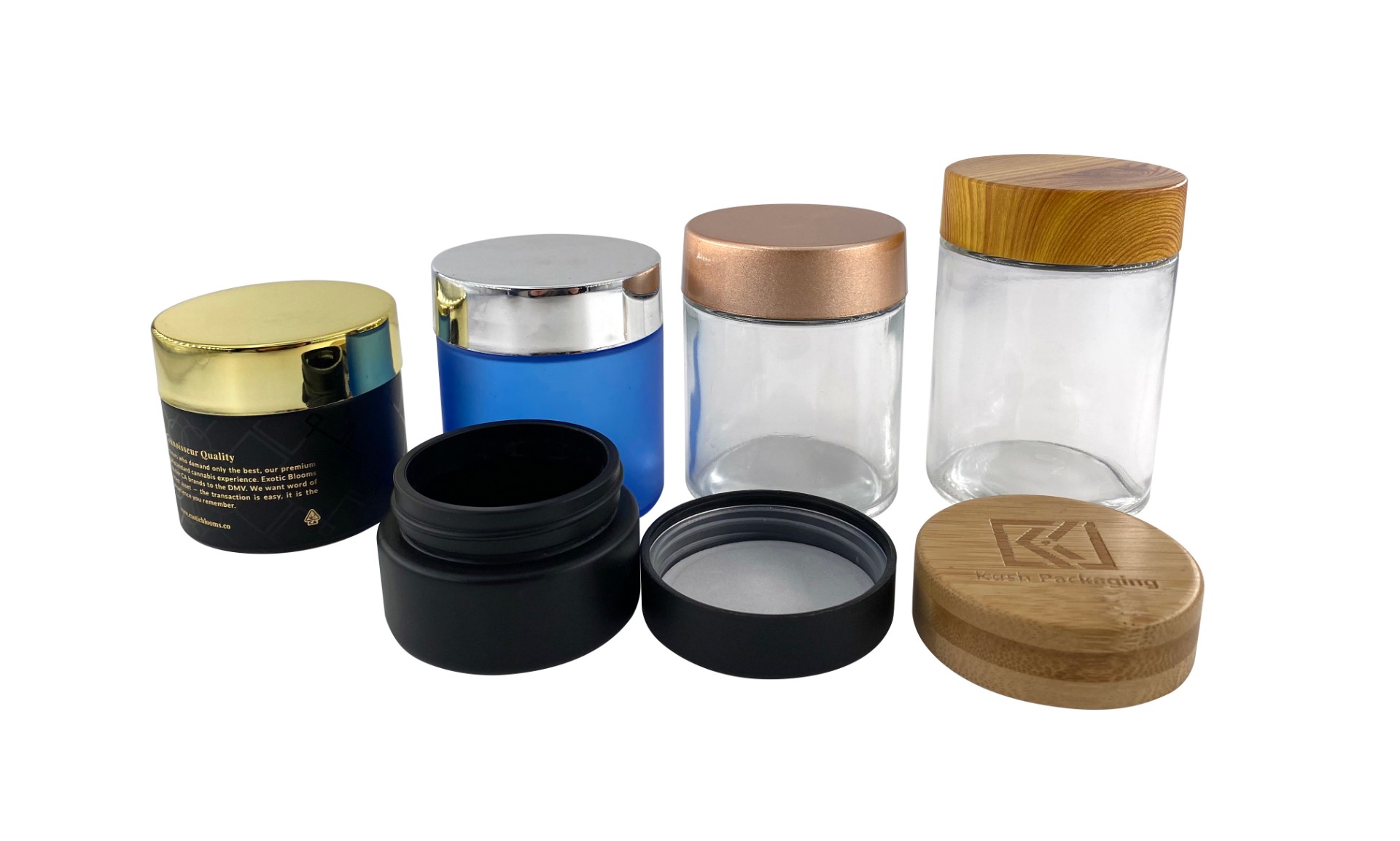 Advantages of glass packaging for skin care products:
1. Good chemical stability. non-toxic and tasteless, hygienic and clean, without any adverse effects on the packaging. It does not penetrate harmful substances into the lotion.
2. High-grade feeling, the feeling of glass bottles than plastic bottles senior. Heavier weight, heavier to hold in your hand, and feel more material. Make-up brands ofen use glass concentrate containers.
3. More stable. Some all-oil cosmetics are not suitable for plastic bottles. The oil will melt the plastic. Glass bottles do not have this problem.
4. Clear and clean. Glass is transparent and can hold some clear and colored cosmetics that can show better results. Glass bottles are easier to sterilize and more thorough than plastic bottles. A 5ml child resistant concentrate glass is a good choice.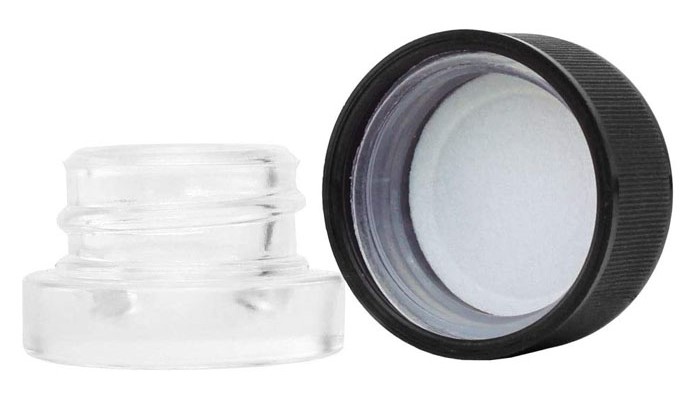 Through the related introduction, I believe you should all have a certain understanding of the superiority and safety! Also, you can put them into child resistant glass jars to protect your cream from broken! Every woman aspires to a more refined and elegant life, and the packaging material of glass bottles exudes a sense of high quality. Skin care products not only make your skin more and more youthful, the packaging material of glass bottles gives you peace of mind. In addition, our company also provides glass bottles for children, if you need, please feel free to contact us.