As more and more states legalize marijuana, the industry is growing rapidly. Packaging is no exception, as cannabis retailers try to present their products in the best possible light to attract new and existing customers. Finding the right branding, packaging and marketing for all emerging cannabis products is our mission. Let KUSH explore some of the ways new cannabis businesses can package their products to get the best impact.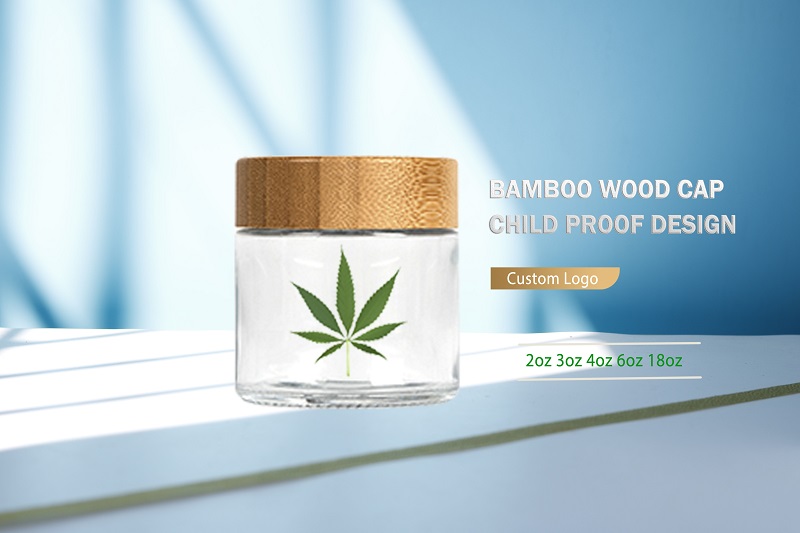 Cannabis Packaging Elements
Since the flowers and leaves are the most recognizable parts of the cannabis plant, professional packaging needs to visually showcase the product. This means plastic windows or glass packaging.
Cannabis flowers and leaves also contain chemicals that not only give each strain its unique smell and flavor, but also affect the consumer's experience with the cannabis strain. Protect those subtle smells and flavors with sealed packaging.
While we're talking about dry plant products, good packaging also protects against moisture and sunlight to preserve the herb's properties. You need it to be opaque and resealable, similar to the packaging of herbal teas.
Many states also require the use of specific types of child-safe seals for cannabis flowers and leaves. These can be plastic sliders, locking screw tops, or any other type of seal that can be locked.
Packaging Materials
Now that we have an idea of what elements we need for our cannabis packaging, let's take a look at how the different types of packaging for cannabis leaves and flowers.
Glass jars
Glass jar is known not to react to most chemicals, so you don't have to worry about THC or other active chemicals in cannabis leaking into the packaging. Since glass is clear, you can also get a good view of the product, so customers can see the color details present in many cannabis varieties.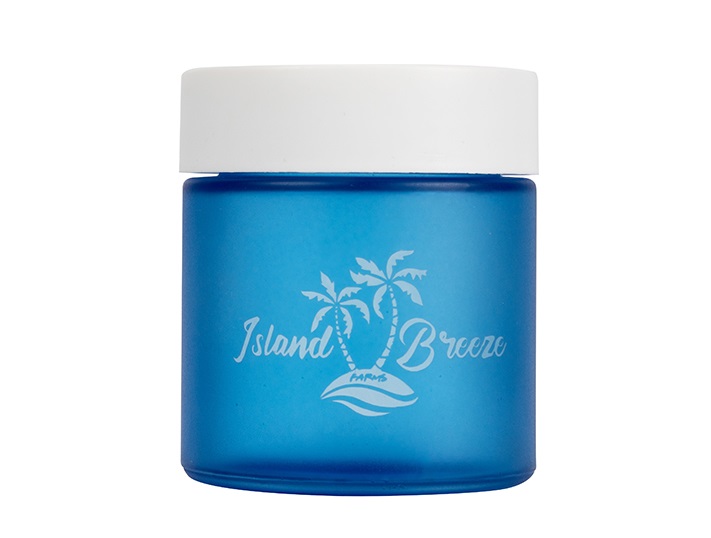 Childproof packaging
Most states that have legalized marijuana for medical or recreational sales have laws that require packages to have child locks on them so that only adults can access the product. Modern packaging manufacturers understand this need, and they offer a variety of childproof bags for cannabis businesses.
Silicone canisters
Primarily used for cannabis concentrates, such as wax, silicone canisters are non-stick so customers can remove all products from the container. The silicone used is also medical grade, so there is no chemical leaching like with regular plastic.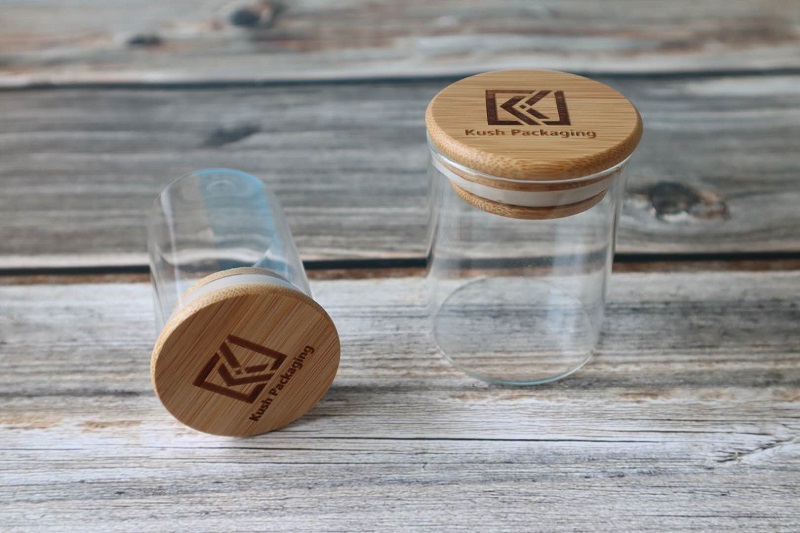 Tin Containers
Just like spice jars, these small containers usually have a clear plastic window at the top so consumers can see the product before they buy it. When they have a sturdy lid, they block out sunlight and moisture. Tin containers are often coated and can be vacuum sealed with shrink plastic.
Polyester film bags
Completely clear plastic bags should be avoided because legal cannabis businesses must take care not to mention the illegal days of selling cannabis in clear plastic zipper lock bags. Labeling with mylar bags is easy because they have a good surface area for printing or stickers.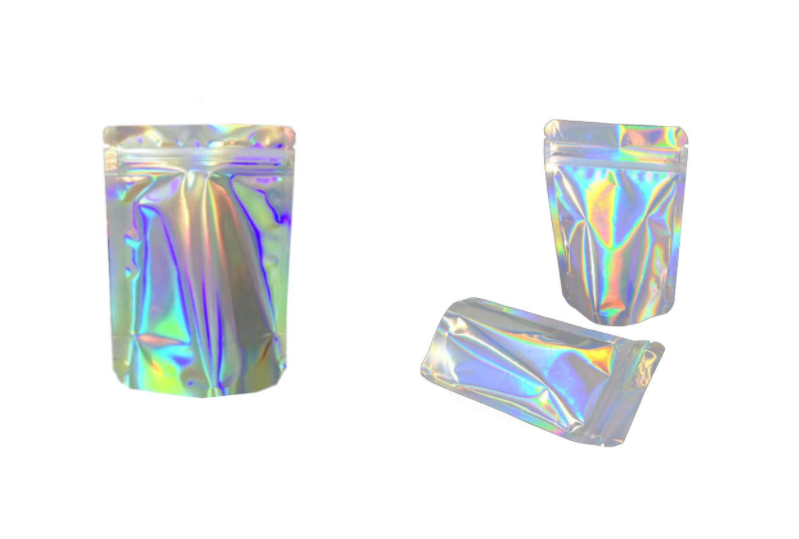 Plastic bottles
Tubes or vials made of plastic are popular for single marijuana cigarettes, as well as small amounts of marijuana leaves and flowers. Many packaging manufacturers offer child-resistant "push-turn" caps similar to prescription pill bottles. Because these types of vials and bottles are so similar to prescription drugs, they may be beneficial to medical marijuana businesses.
KUSH Packaging, a company that has been involved in the development of manufacturing packaging for many years, has seen this industry evolve. We now specialize in packaging for cannabis leaves and flowers as well as cannabis foods and other products. Whether you decide to use boxes, bags, vials or bottles, you can find some packaging at KUSH, please contact us for a quote.