As a professional cannabis packaging solutions provider, we specialize in customized cannabis packaging for cannabis products, such as polyester film bags, pre-rolled tubes and other packaging products. We provide our customers with the highest quality products that comply with local cannabis packaging regulations, with competitive prices and fast delivery. We have our own factories and workshops, which can reduce costs from the source, give customers the best prices, and meet the customized cannabis packaging needs of different users.
Custom cannabis packaging refers to the design and creation of unique packaging solutions for cannabis products, including marijuana flowers, edibles, concentrates, vape cartridges, and other cannabis-related items. Custom packaging is essential in the cannabis industry. Custom cannabis packaging is a significant aspect of branding, compliance, and product protection in the cannabis industry.
Custom Cannabis Packaging Options:
▶ Materials: Custom cannabis packaging can be made from a variety of materials, including glass, plastic,and metal.
▶ Design: Our customized Marijuana packaging design align with the brand's visual identity and values. This includes choosing colors, fonts, imagery, and logos that represent the brand effectively.
▶ Labeling: Custom Cannabis packaging should allow for the inclusion of all required information, such as THC/CBD content, allergen warnings, and manufacturing and expiration dates.
▶ Child-Resistance: Cannabis packaging can incorporate child-resistant features while maintaining an appealing design.
▶ Sustainability:Our Cannabis packaging products can be designed with eco-friendly materials and practices to reduce its environmental impact.
▶ Functional Features: Consider any unique functional features that the packaging might require, such as resealable closures for edibles, airtight seals for flower, or convenient dosing mechanisms for concentrates.
Custom Mylar pouches refer to flexible, airtight packaging solutions made from Mylar, a brand of polyester film known for its excellent barrier properties and durability. These pouches are commonly used in various industries, including food, pharmaceuticals, and cannabis, to package and preserve a wide range of products. Customizing Mylar pouches allows businesses to create packaging solutions that meet their specific needs and branding requirements.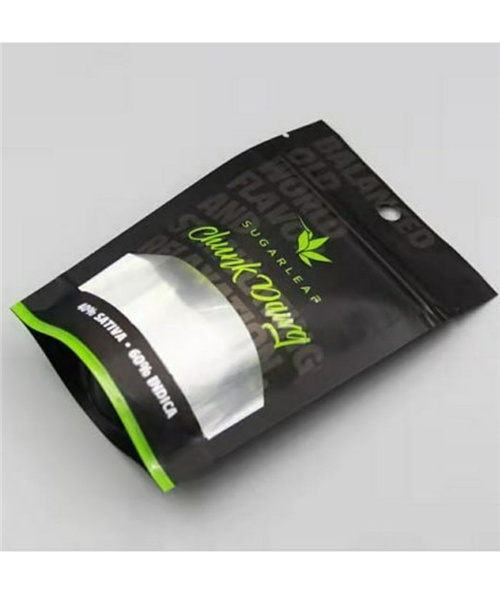 A custom pre-roll tube is a specialized packaging solution designed specifically for the storage and protection of pre-rolled cannabis joints or cigarettes. These tubes are typically made from various materials, including plastic, glass, or eco-friendly options, and can be customized to meet the branding and functional needs of cannabis businesses.
Custom pre-roll tubes offer cannabis businesses an opportunity to create distinctive and compliant packaging that reflects their brand identity and values.